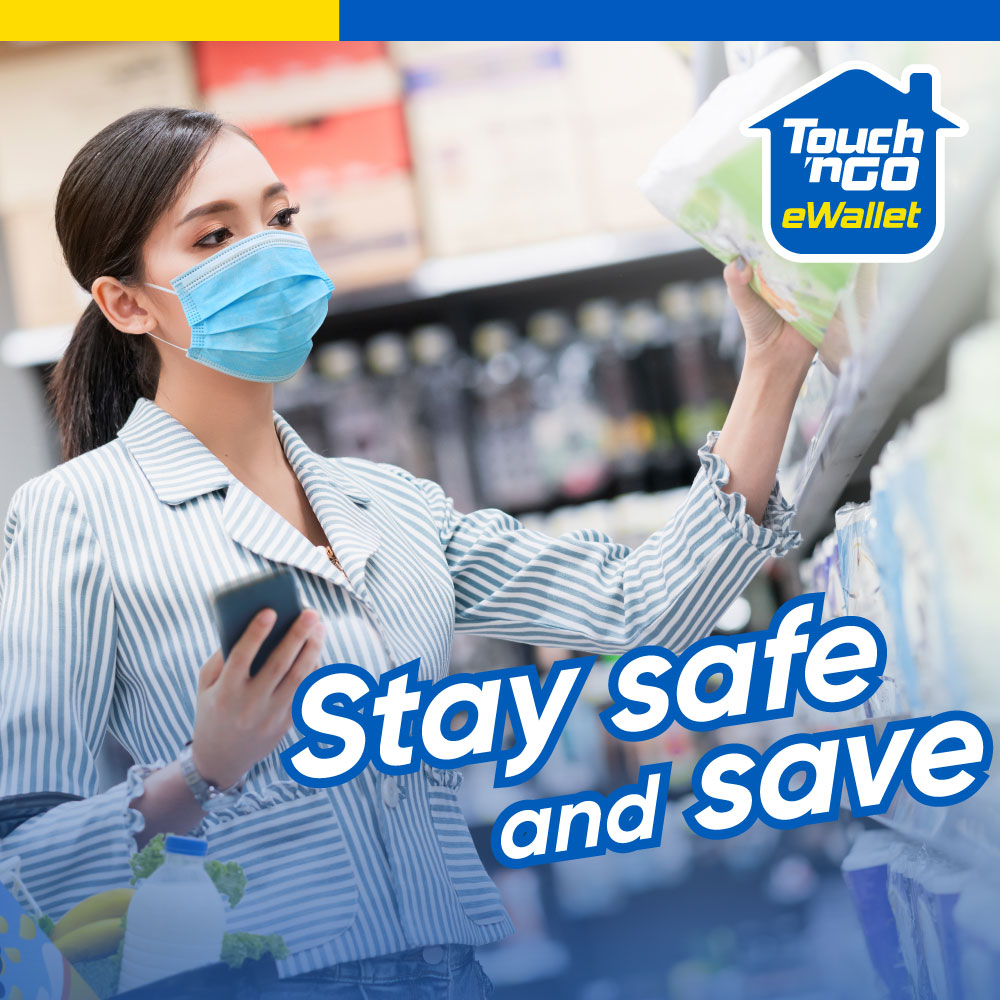 With deals everywhere …oh my, where do you start? Right here of course!
Be comforted knowing we've got your back to help you and your family stay safe during this tough period.
We've gathered all the best deals you can enjoy cashlessly because we know you need to keep your fridge well-stocked, your tum tum full, your health in check and your family entertained. Click away.