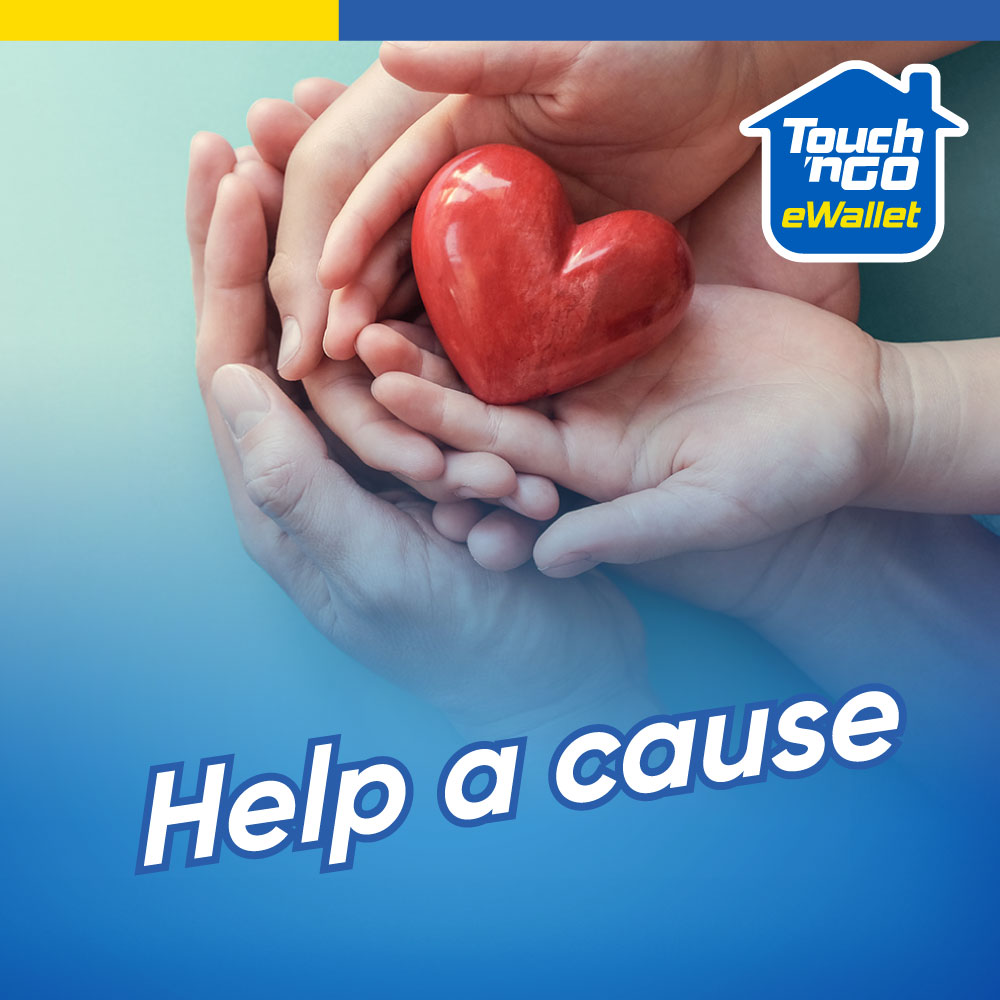 While your philanthropic acts of handing out food, essentials and lending a hand (volunteering) are now made impossible by the current MCO, your generosity does not have to end. You can still help NGOs like Kechara Soup Kitchen, The Tzu Chi Foundation Malaysia, and Yayasan Generasi Gemilang, who are still tirelessly looking out for those in need. You may contribute directly to the respective organisations by simply scanning their QR codes, and donate via your Touch 'n Go eWallet account.
Remember, not all heroes wear capes. Make a difference at any of the NGOs below:
Donate to any of the NGOs below by scanning the QR code
Here's how:
1. Open your Touch 'n Go eWallet
2. Click Scan
3. Scan the QR code for the NGO and enter the amount
Alternatively, share this out to your friends and family:
1. Save this image (or take a screenshot)
2. Tap on the "Scan" function in your Touch 'n Go eWallet
3. Tap on "Scan from Gallery"
4. Select the QR code
5. Key in the amount you wish to donate
All proceeds go directly to the respective NGO.
We are continuously working towards expanding this list. Upcoming NGO partners include Persatuan Buddhist USM, Persatuan Penganut Agama Buddha Kadhampa Johor Jay, Persatuan Belia Buddhist Malaysia, Koperasi Buddhisme Malaysia Berhad, Yayasan Belia Buddhist Malaysia, Malaysian Association for the Blind, National Kidney Foundation, Malaysian Aids Foundation and Pintar Foundation. Kindly watch this space for updates on their QR codes, and future NGOs to be added here.

If you know of a cause or NGO you would like to support, do e-mail us with the subject "Support NGOs" at [email protected], and we'll see how we can collaborate. #payingitforward #kitajagakita

Note: All proceeds are credited directly to the respective organisations.