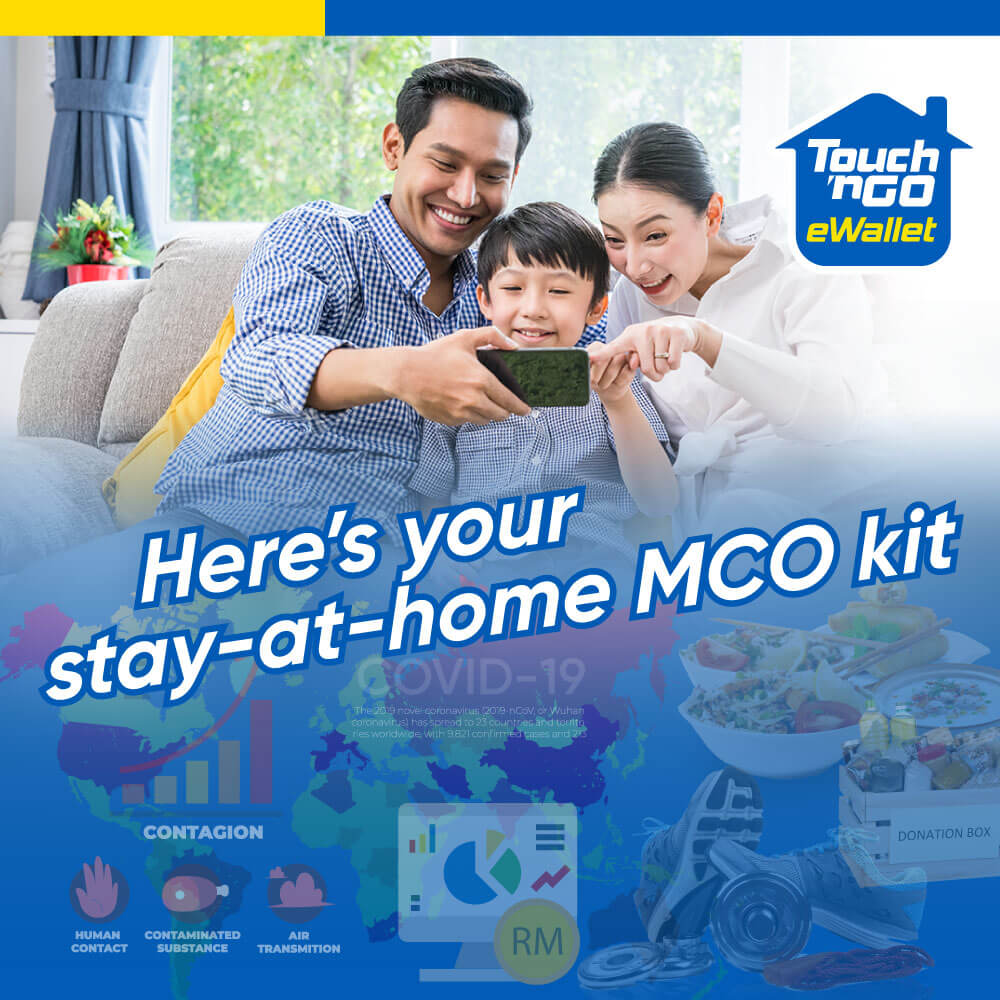 Our movements outside might be controlled, but that does not mean our activities at home should be too. We've put together your very own bite-sized kit to help you get through this MCO.
Cook up a storm, tone those muscles and stay safe while you save with the best deals from us at Touch 'n Go eWallet. While you are at it, pick an NGO you like to donate to because for them, every little bit counts.
At Touch 'n Go eWallet, it's always #lebihbanyakekstra
Have a tip or recipe to share? Hit us up on Facebook or Instagram @touchngoewallet.
Stay inspired & begin your cashless experience here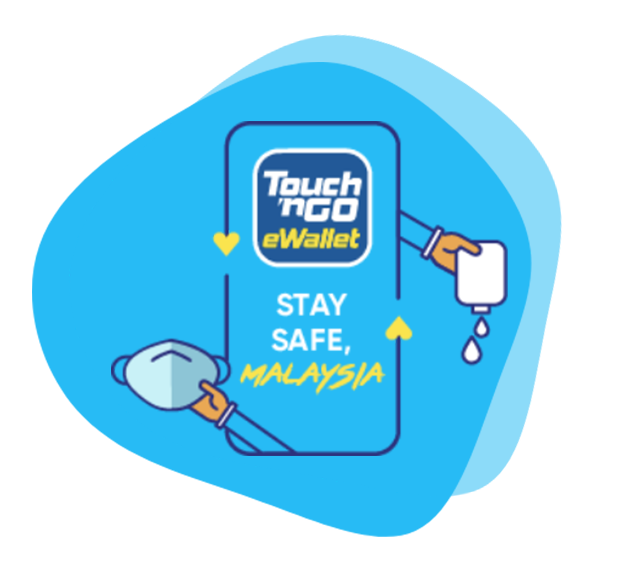 As advised by the Ministry of Health
Wash your hands frequently with soap and sanitisers
Cover your mouth with a tissue when coughing or sneezing
If you have to leave the house for essential services, then mask up.
Practice social distancing of at least 1meter from the next person.
Keep yourself hydrated at all times
Take a look at a more in-depth reported number of Covid-19 cases across the states and regions in Malaysia. Click here to know more.
Here's How You Can Further Step Up Your Game
Encourage your family to go cashless with the Touch 'n Go eWallet for your bills and essential shopping!
Reload on family
time & repeat!