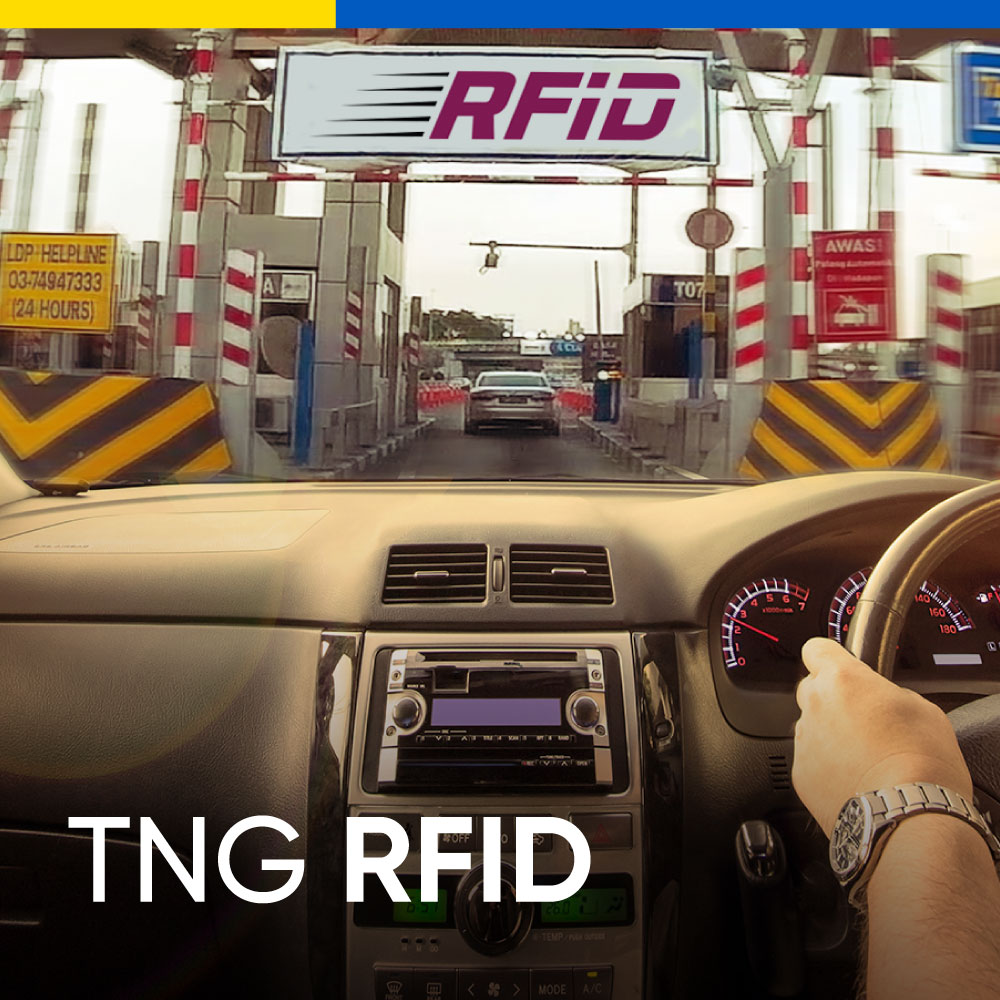 The TNG RFID Tag is a sticker that is embedded with a radio frequency chip, and unique to each user.
Affixed to either the windscreen or headlamp of the vehicle, the tags are tied to the Touch 'n Go eWallet and used as a form of electronic payment for tolls across the country.
Toll fares are automatically deducted from the Touch 'n Go eWallet balance, thus providing drivers a hassle-free travel experience.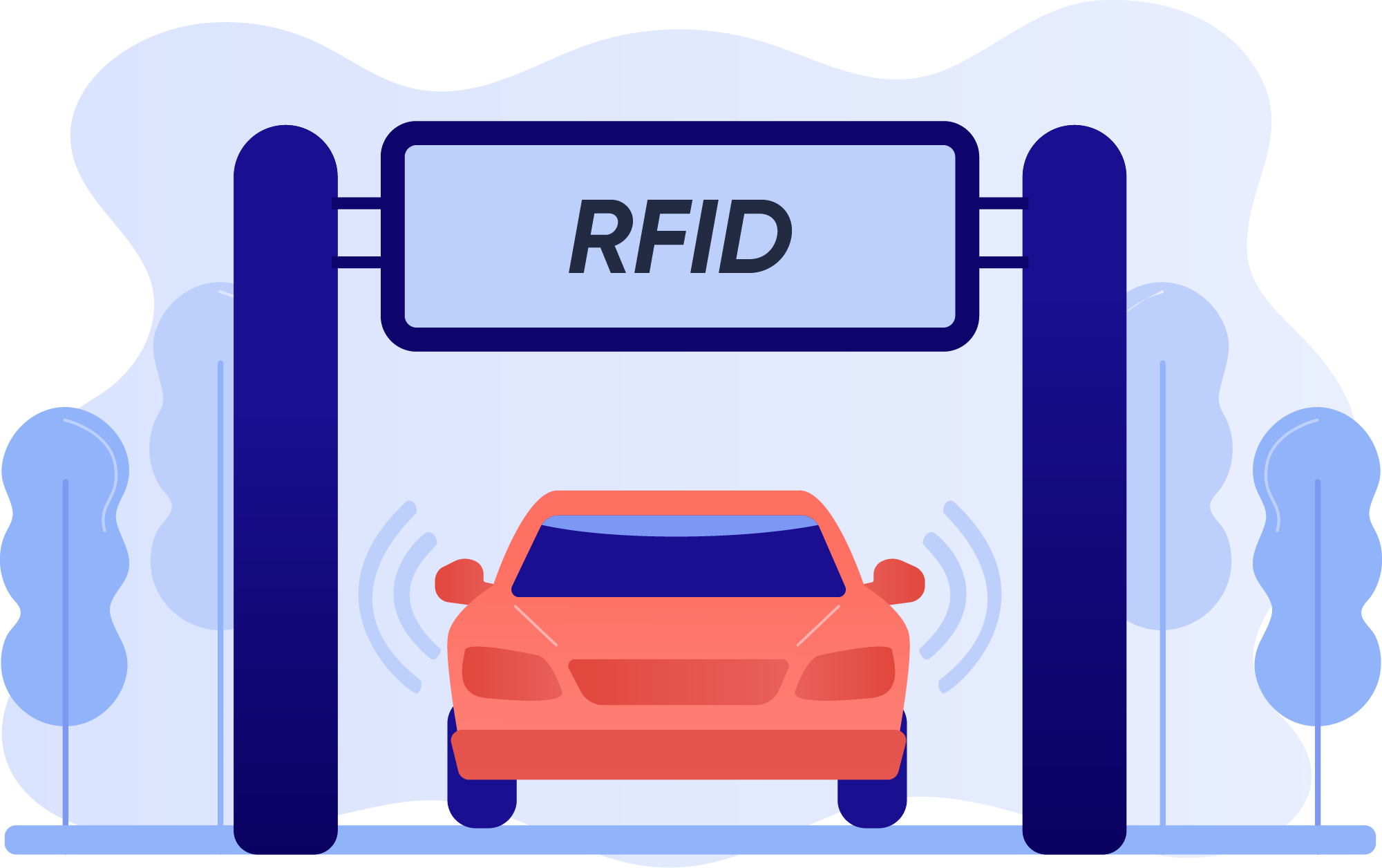 No more queuing up, quick and secure toll payments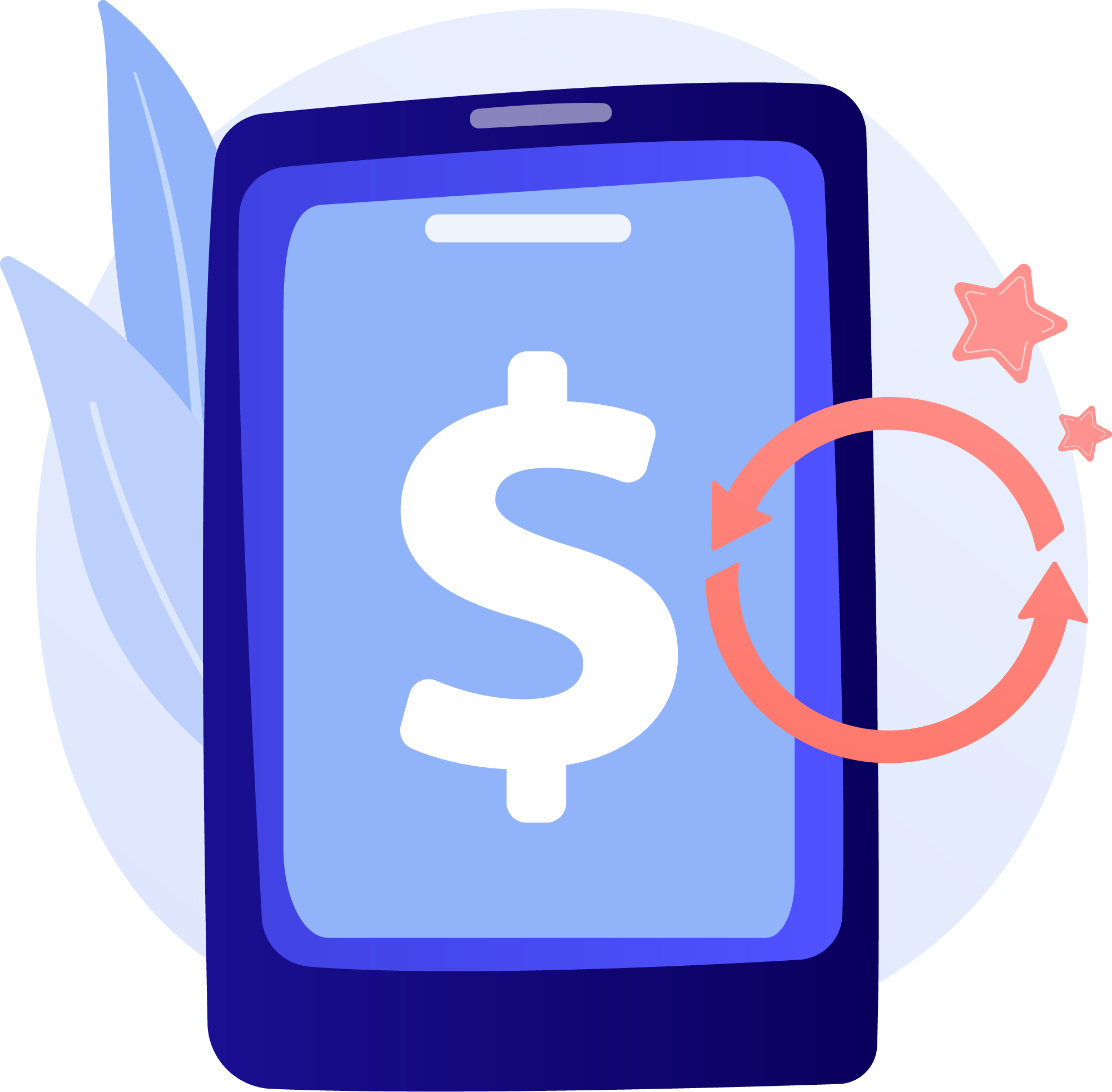 Reload your Touch 'n Go eWallet from anywhere at anytime with no reload fees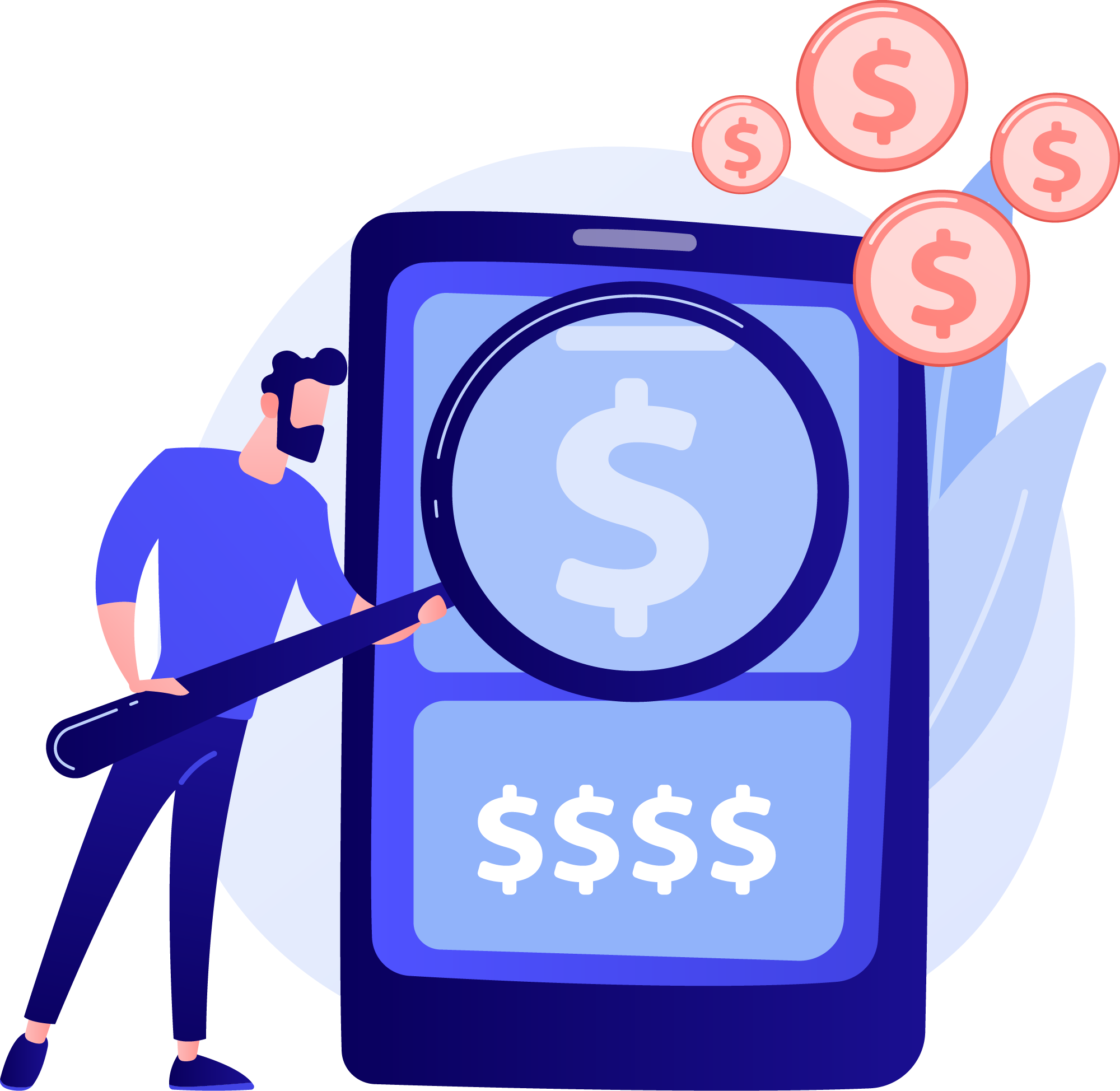 Transaction history from the app makes travel claims easier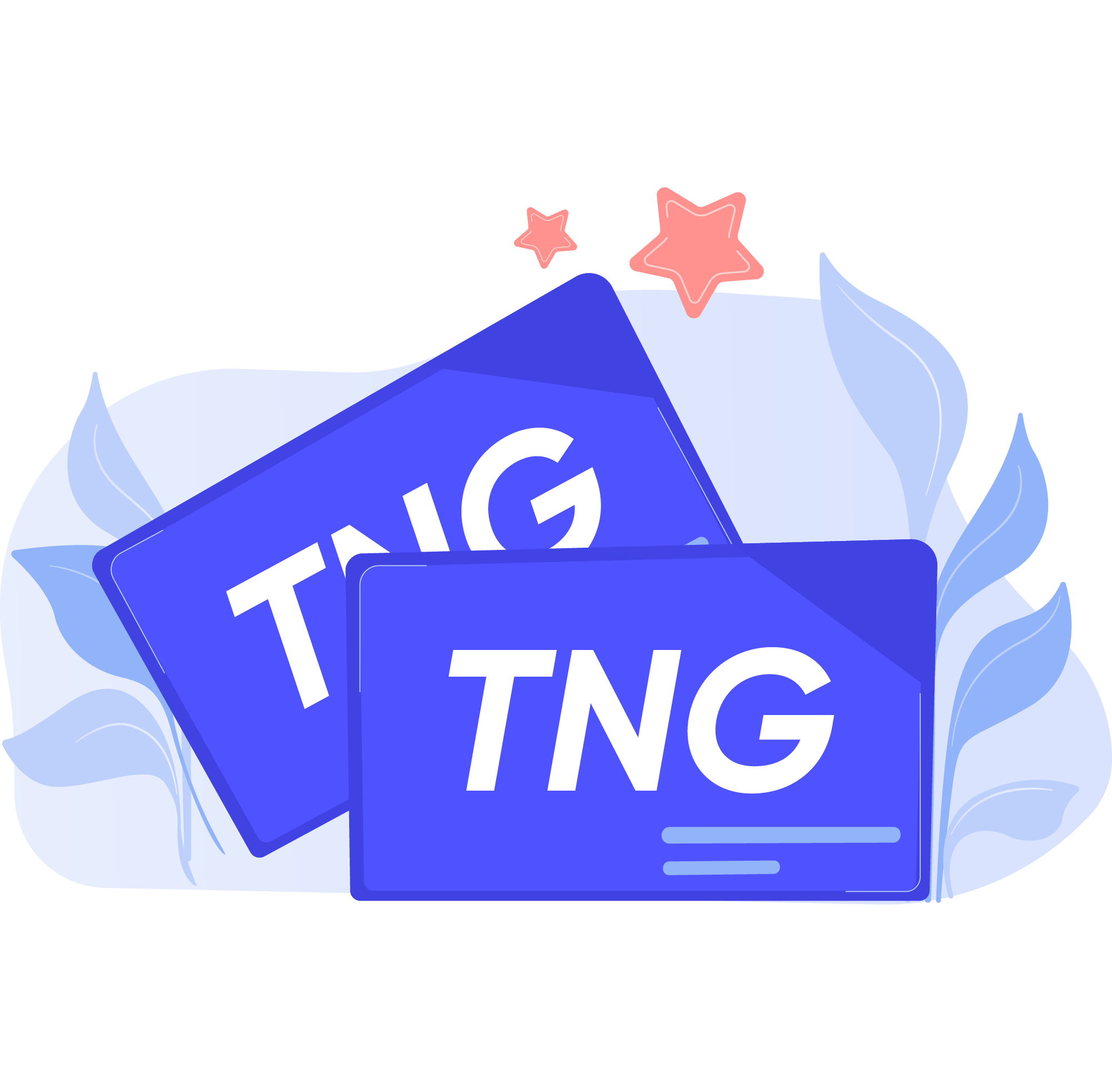 Never worry about Tambah Nilai or misplacing your Touch 'n Go card again
Installing the tag you've purchased online is easy. Fit it in three simple steps.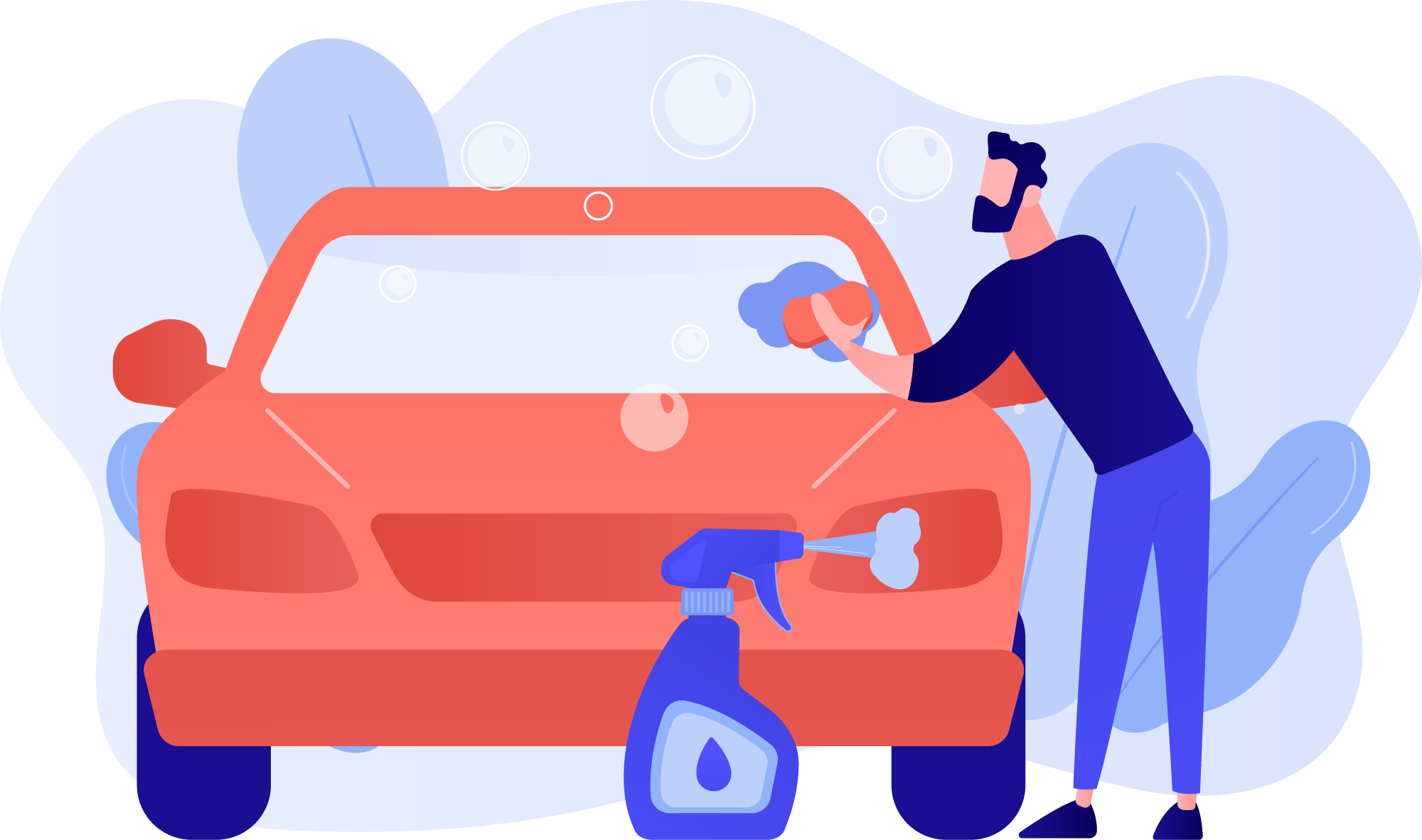 Step 1
Clean either the upper left corner of your windscreen or top left headlamp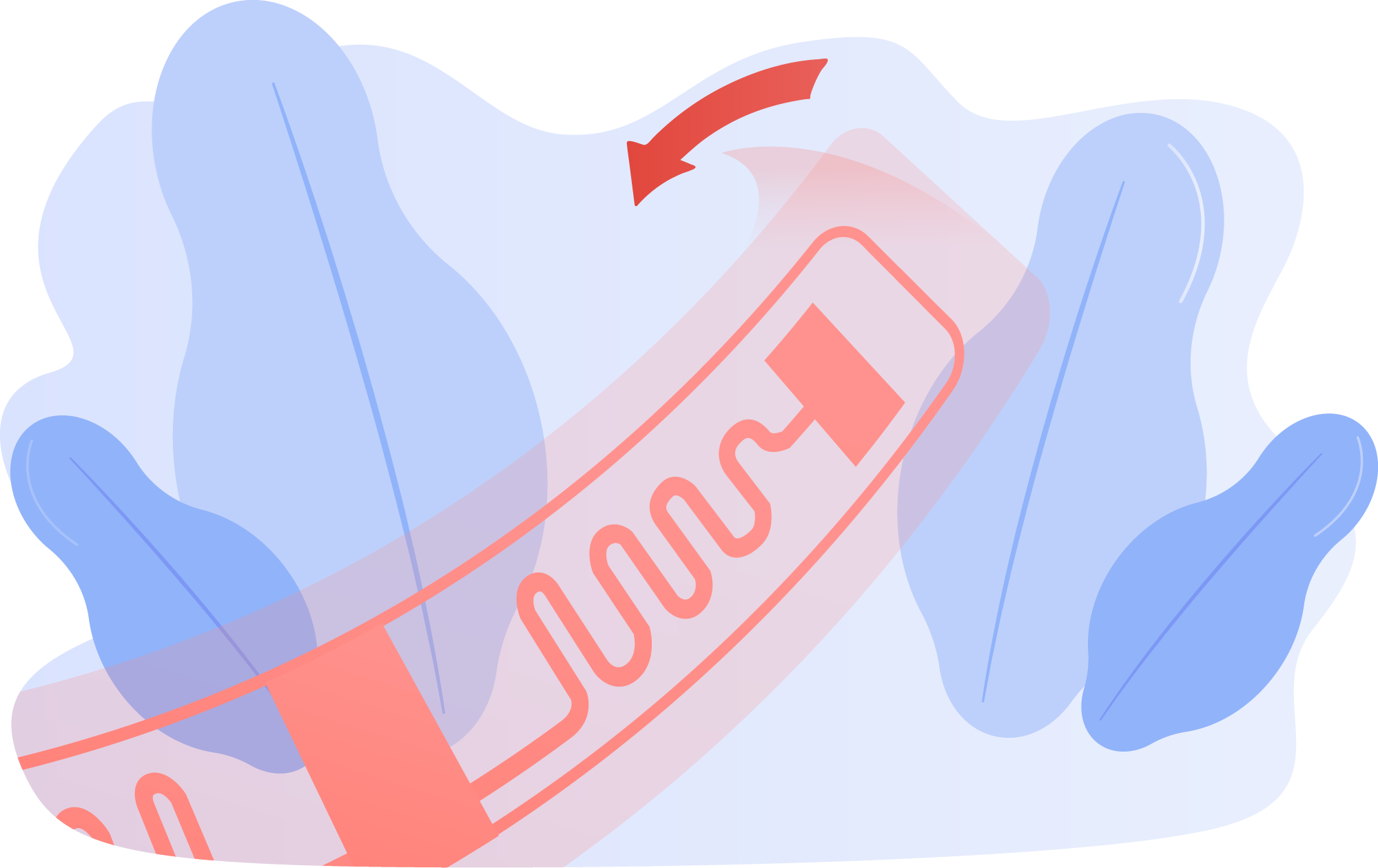 Step 2
Gently peel off the backing as shown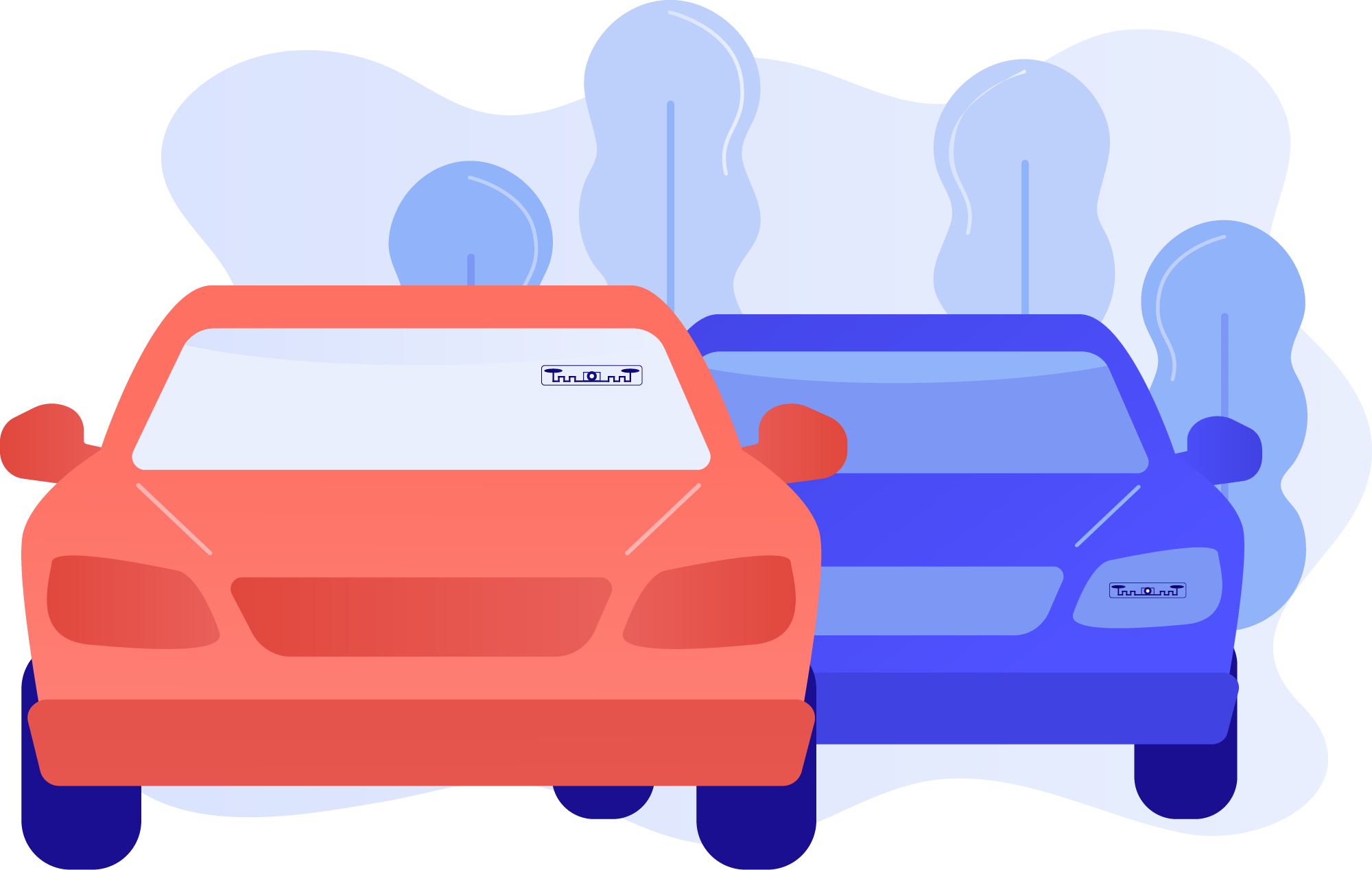 Step 3
Stick the tag on either the cleaned portion of the windscreen or headlamp
*All TNG RFID Tags come with a one-time free replacement warranty for the same vehicle.
Once fitted, the TNG RFID Tag can be activated via a simple registration process from the Touch 'n Go app.
Here's how: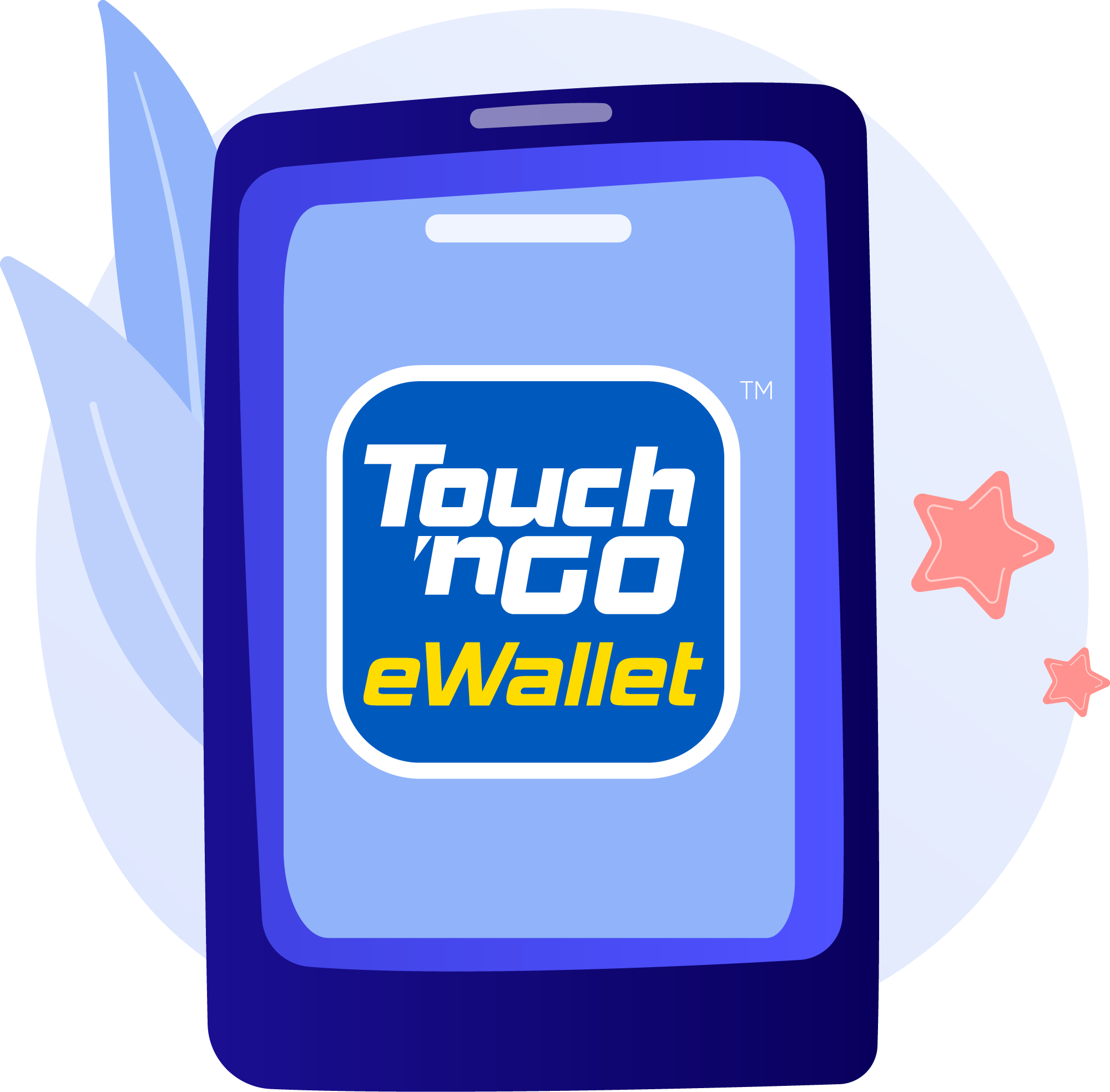 Step 1
Launch the app and tap on the RFID icon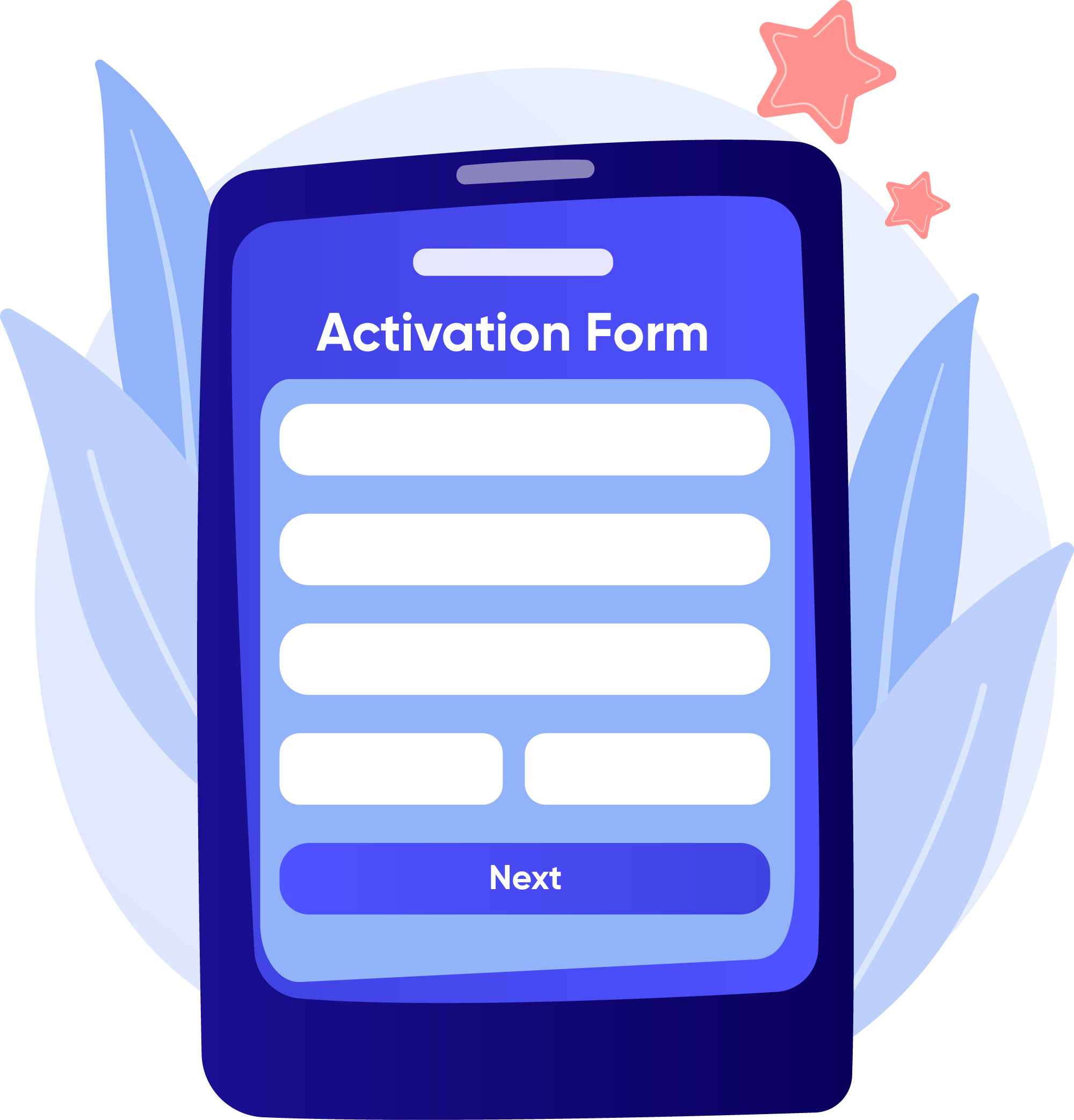 Step 2
Fill in your particulars in the "Activation Form"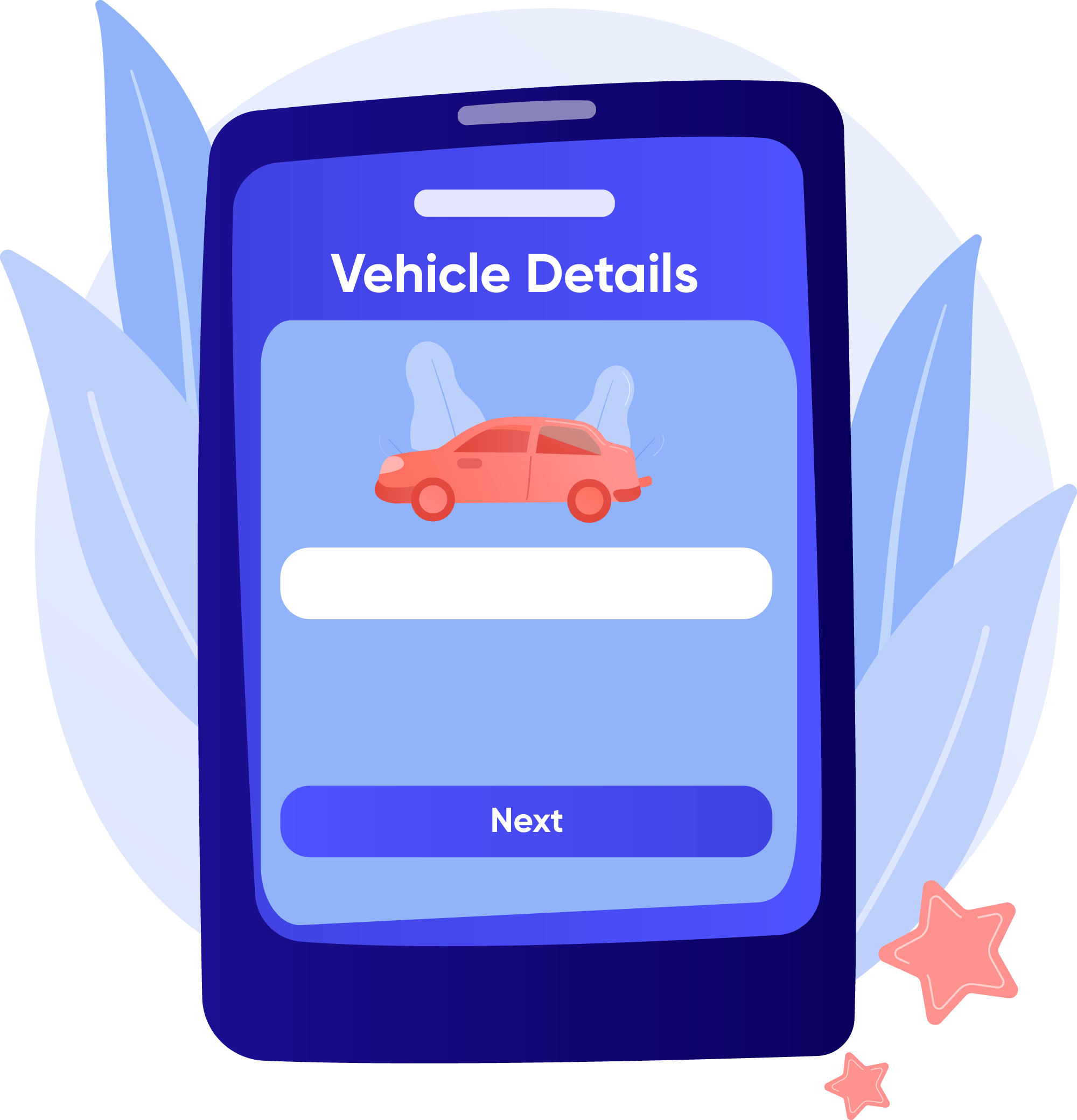 Step 3
Enter your vehicle registration number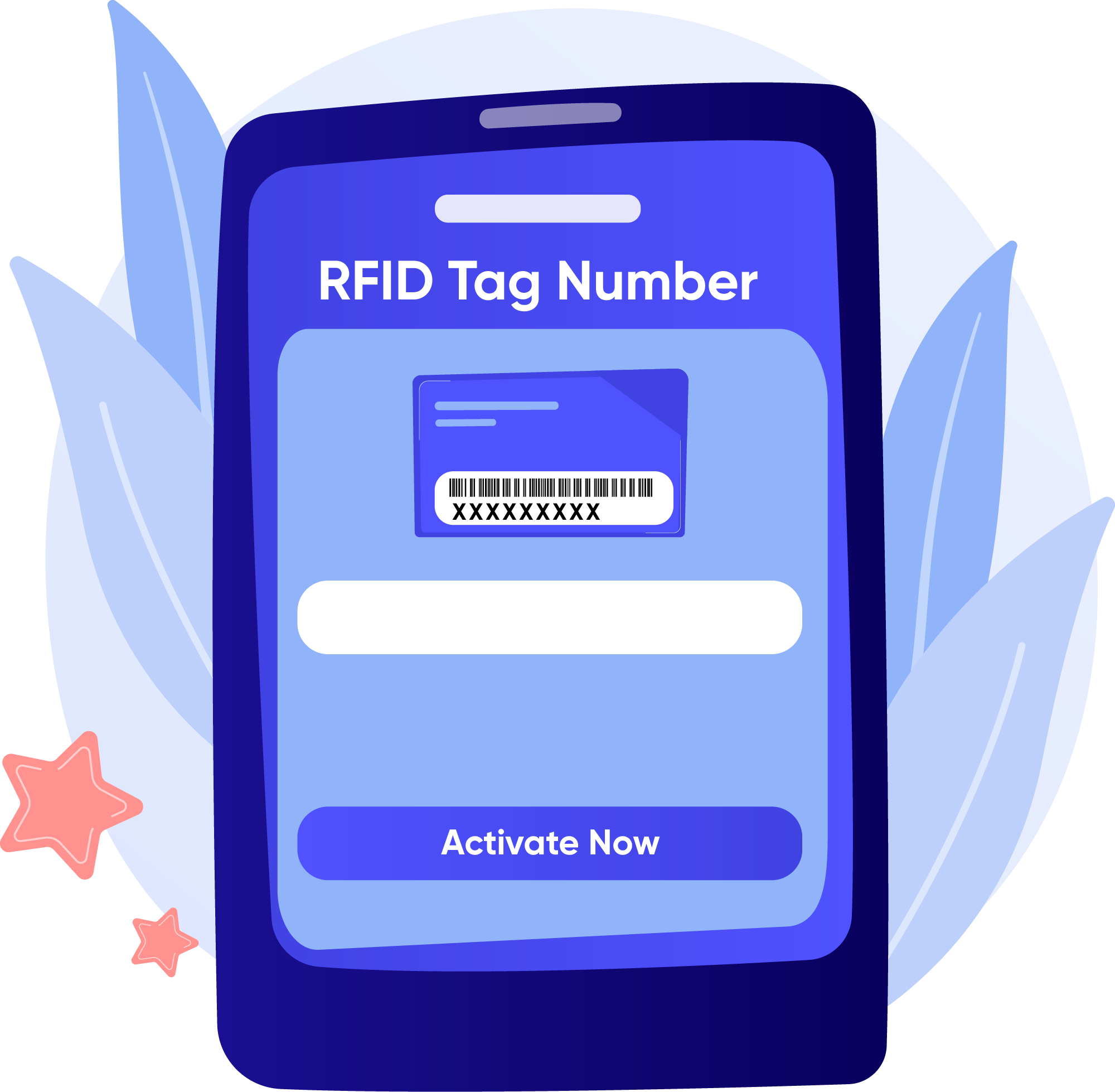 Step 4
Key in the 24-digit serial number of your TNG RFID Tag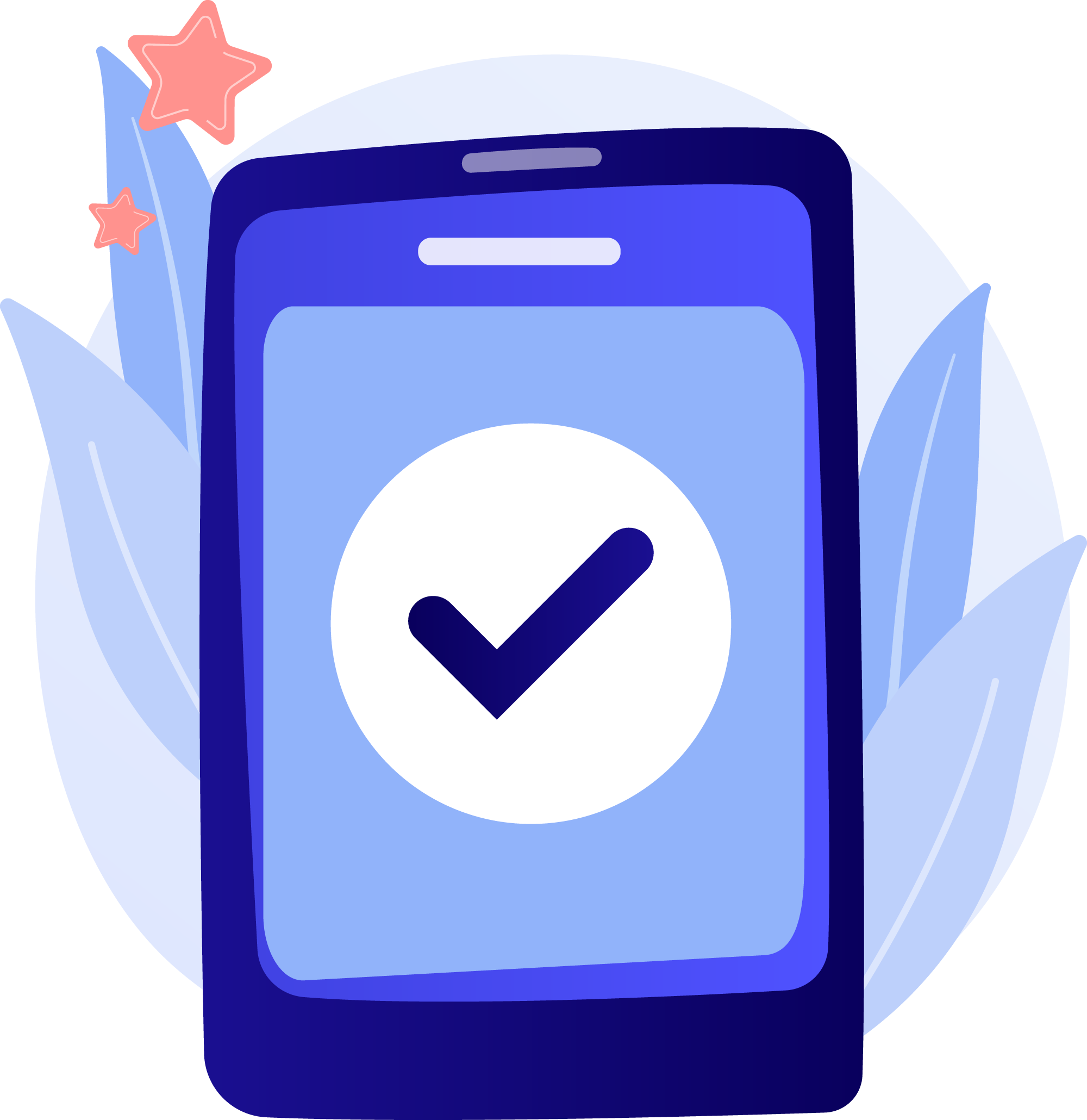 Step 5
Hit agree then "Activate Now". Wait for notification. Use it.
We are constantly working towards bringing our users convenience for their commute. This includes, but not limited to, using the TNG RFID Tags to pay for fuel, and parking.
Stay tuned for updates.
Renew your car insurance here within minutes and Allianz will issue your policy within 24 hours.
Your coverage includes:
Complimentary nationwide car accident assistance
Complimentary towing service up to 150km
Agreed sum insured regardless of market value in the event of theft or total loss
Read the full FAQ.