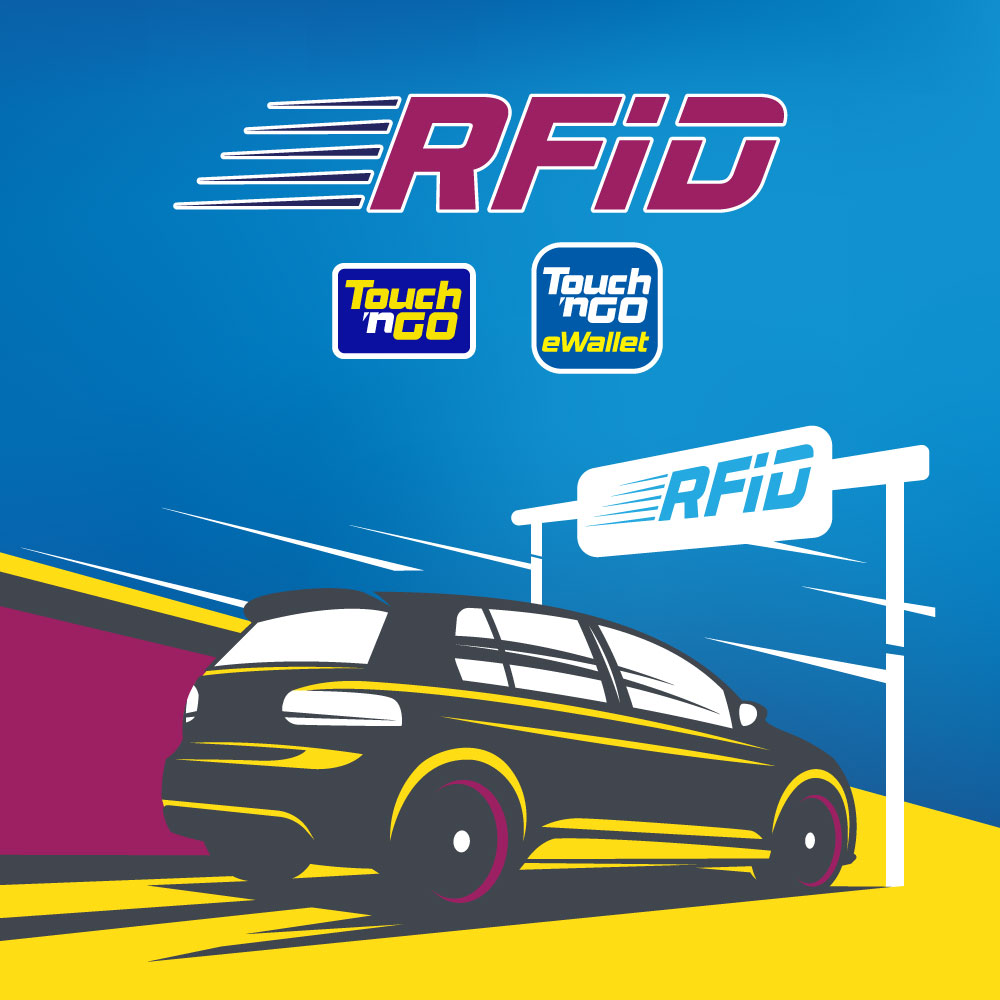 RFID is an electronic payment system which uses a RFID sticker to pass through toll. The RFID sticker, also known as RFID tag, is unique to each vehicle and is embedded with a radio frequency chip and is affixed to either the windscreen or the headlamp of the passenger side of the vehicle.
The RFID tag is linked to the Touch 'n Go eWallet where the toll fares will be deducted.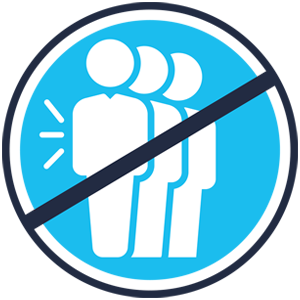 No more queuing up, quick and secure toll payments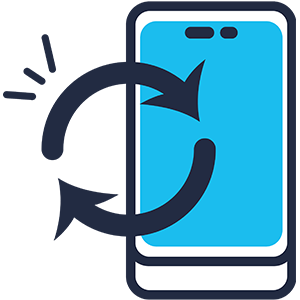 Reload Touch 'n Go eWallet anywhere and anytime with NO reload fees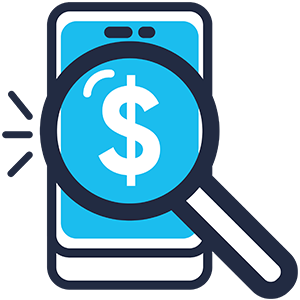 Manage transaction history from Touch 'n Go eWallet for easier claiming process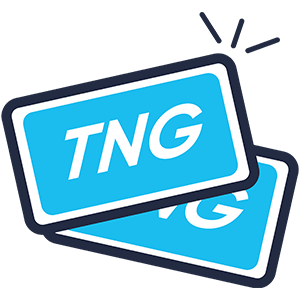 No longer worried about misplacing your Touch 'n Go Card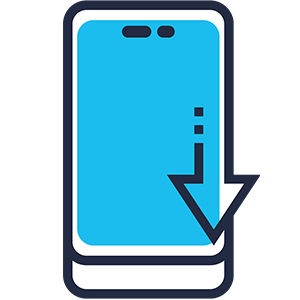 Step 1
Download, register and reload Touch 'n Go eWallet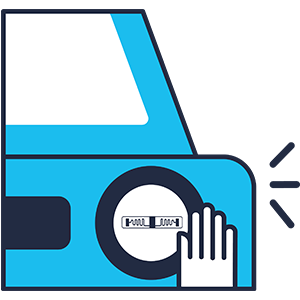 Step 2
Get your cars fitted with RFID tag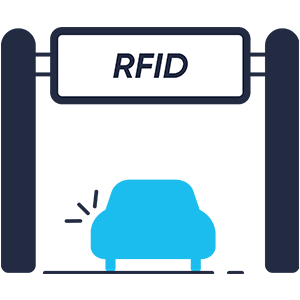 Step 3
Pass through tolls via the RFID lane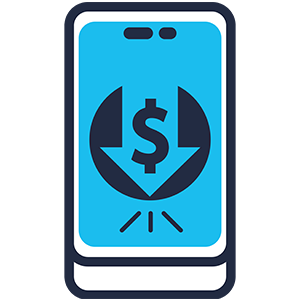 Step 4
Toll fares will be deducted from Touch 'n Go eWallet!
Renew your car insurance here within minutes and Allianz will issue your policy within 24 hours.
Your coverage includes:
Complimentary nationwide car accident assistance
Complimentary towing service up to 150km
Agreed sum insured regardless of market value in the event of theft or total loss
Read the full FAQ.