The TNG RFID Tag is a sticker that is embedded with a radio frequency chip, and unique to each user.
Affixed to either the windscreen or headlamp of the vehicle, the tags are tied to the Touch 'n Go eWallet and used as a form of electronic payment for tolls across the country; providing drivers a safer, hassle-free drive.
Soon this electronic payment mode will be expanded to other facilities including paying for fuel and parking.
Toll fares are automatically deducted from the Touch 'n Go eWallet balance, thus providing drivers a hassle-free travel experience.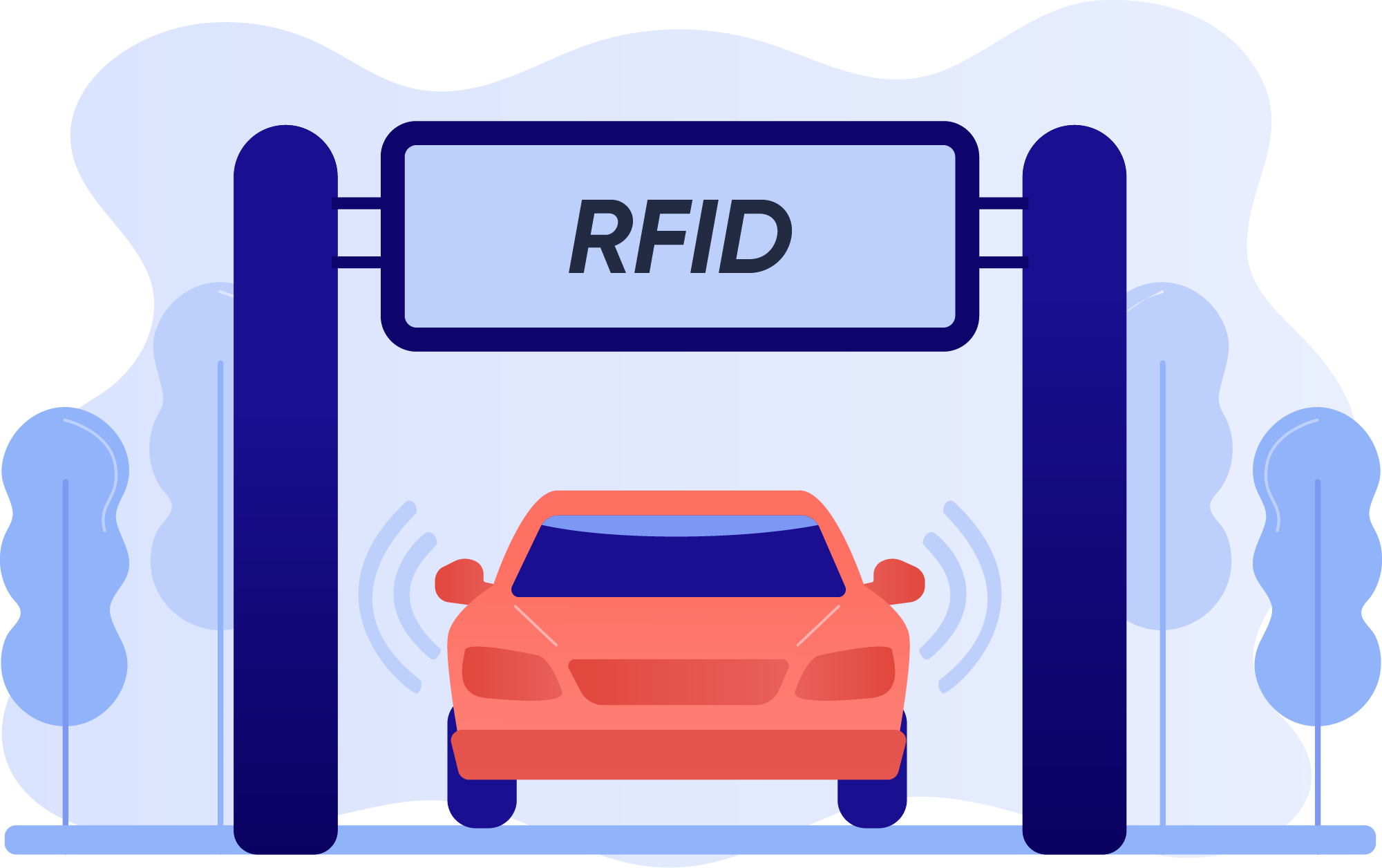 No more queuing up, quick and secure toll payments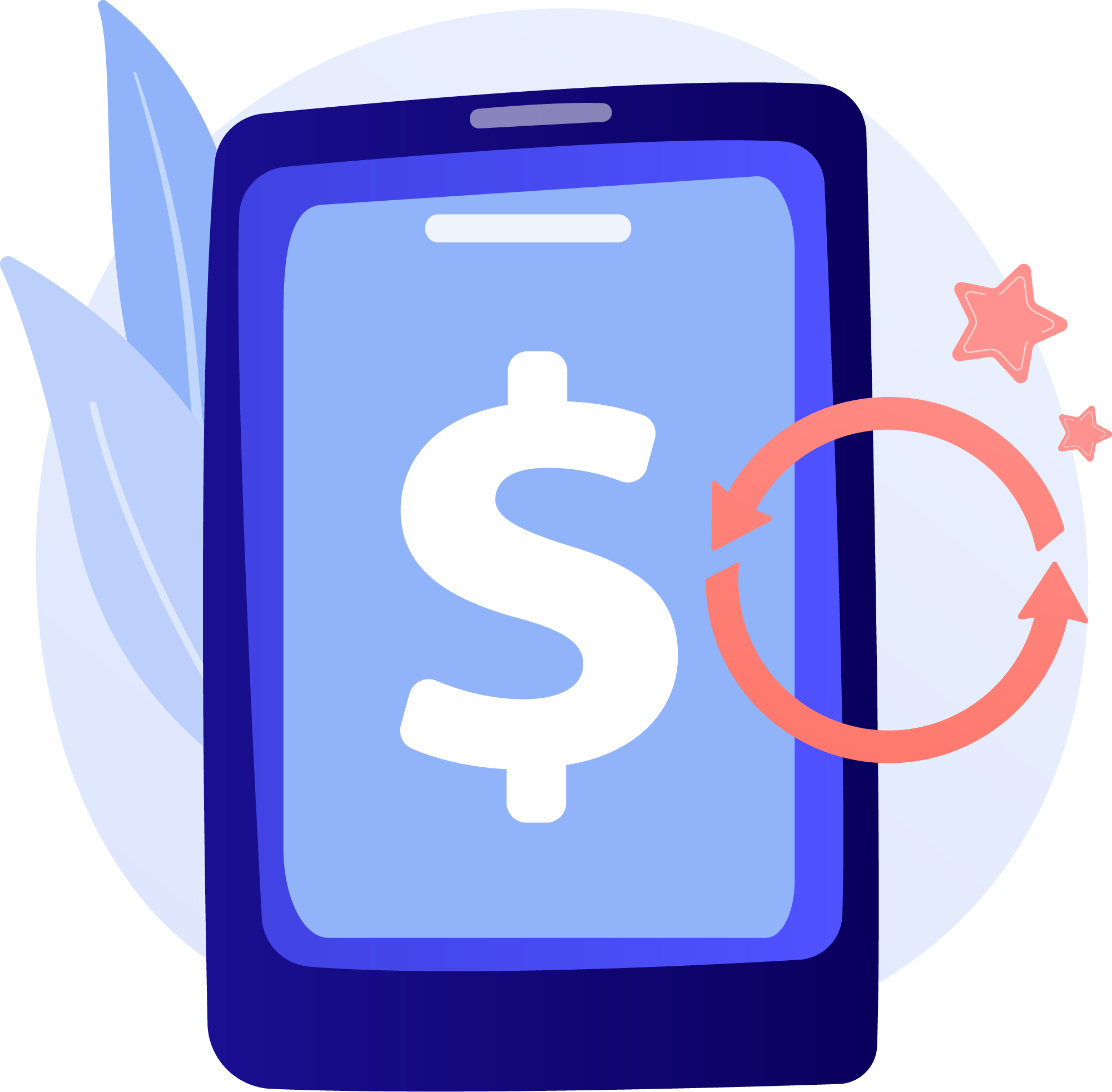 Reload your Touch 'n Go eWallet from anywhere at anytime with no reload fees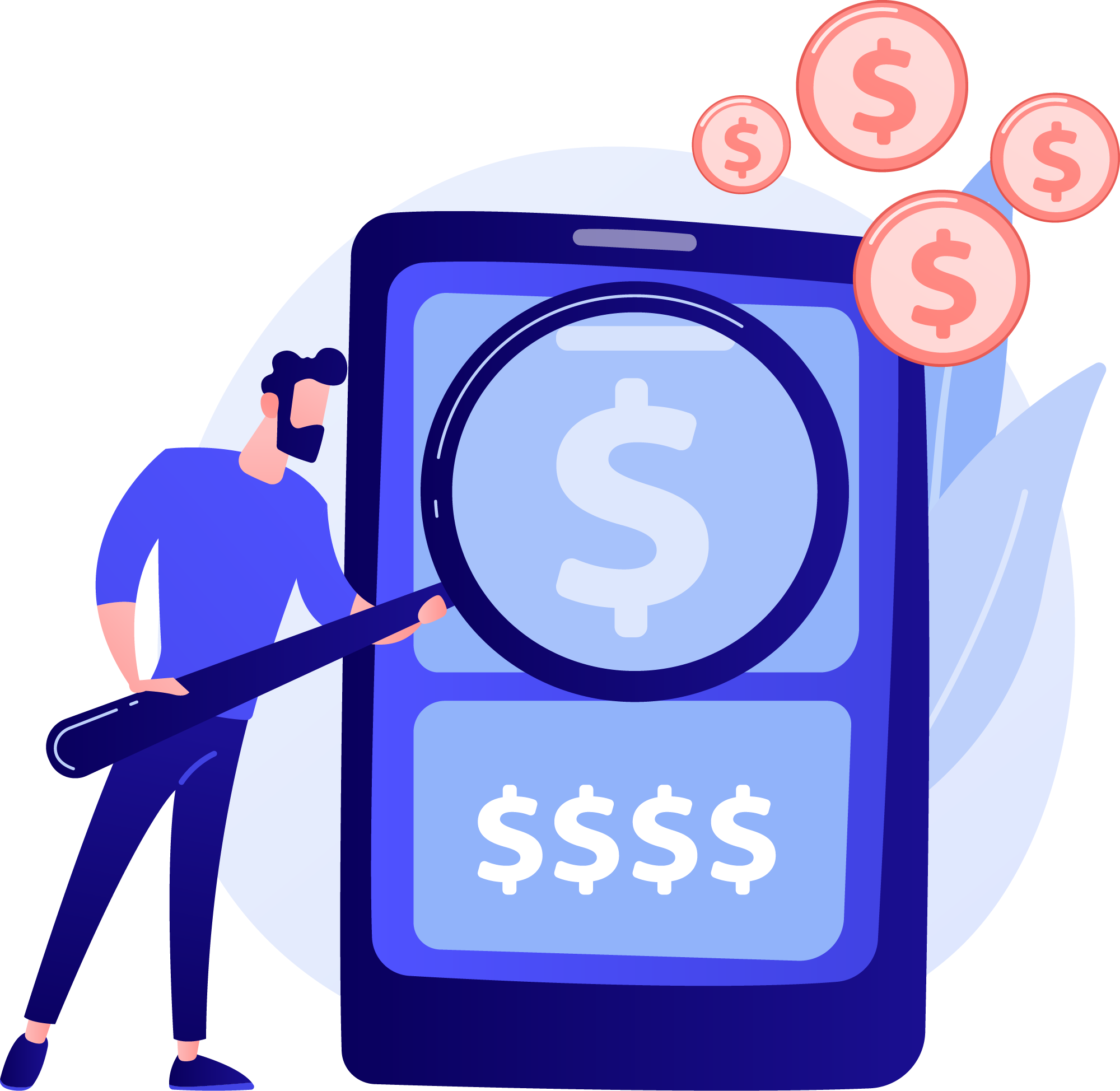 Transaction history from the app makes travel claims easier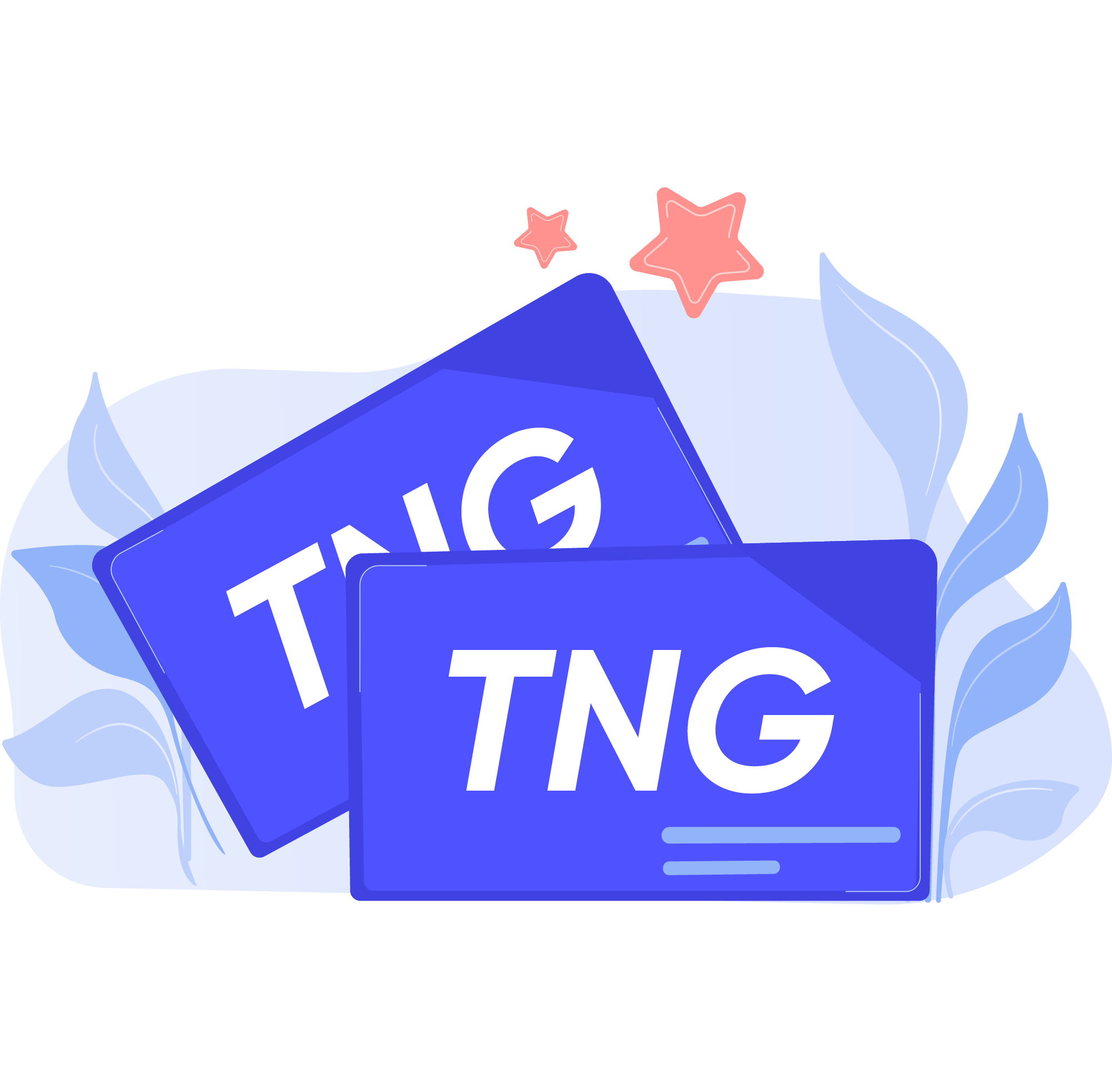 Never worry about Tambah Nilai or misplacing your Touch 'n Go card again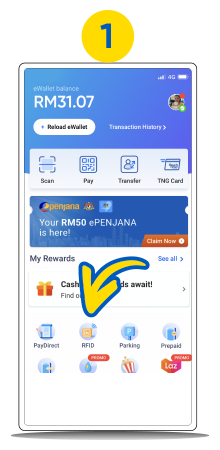 Tap "RFID" on the main page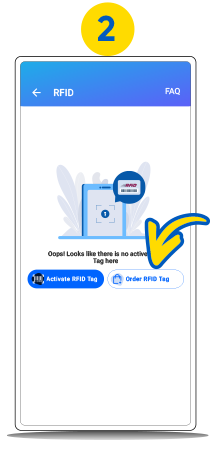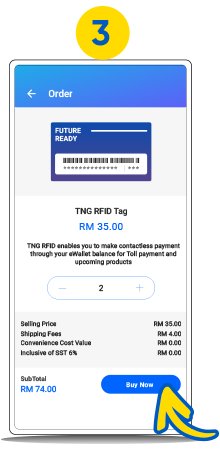 Key in order quantity and click "Buy Now"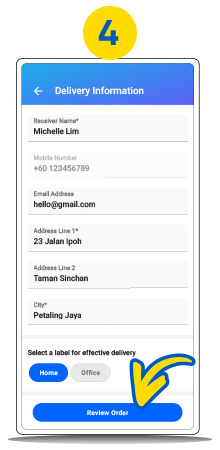 Key in delivery information and click "Review Order"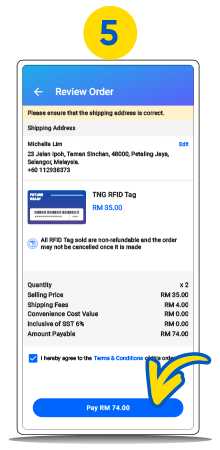 Once fitted, the TNG RFID Tag can be activated via a simple registration process from the Touch 'n Go app.
Here's how: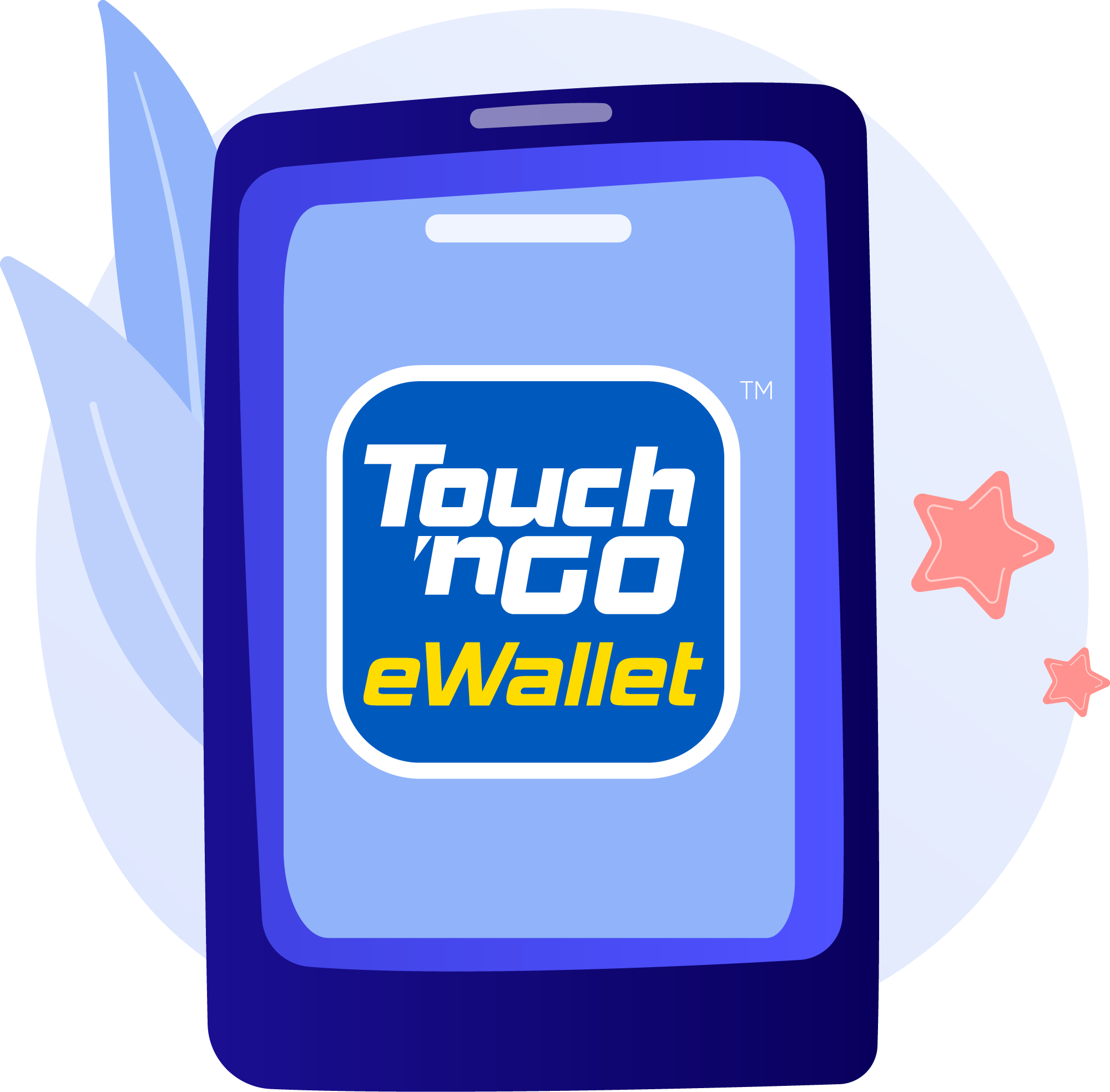 Step 1
Launch the app and tap on the RFID icon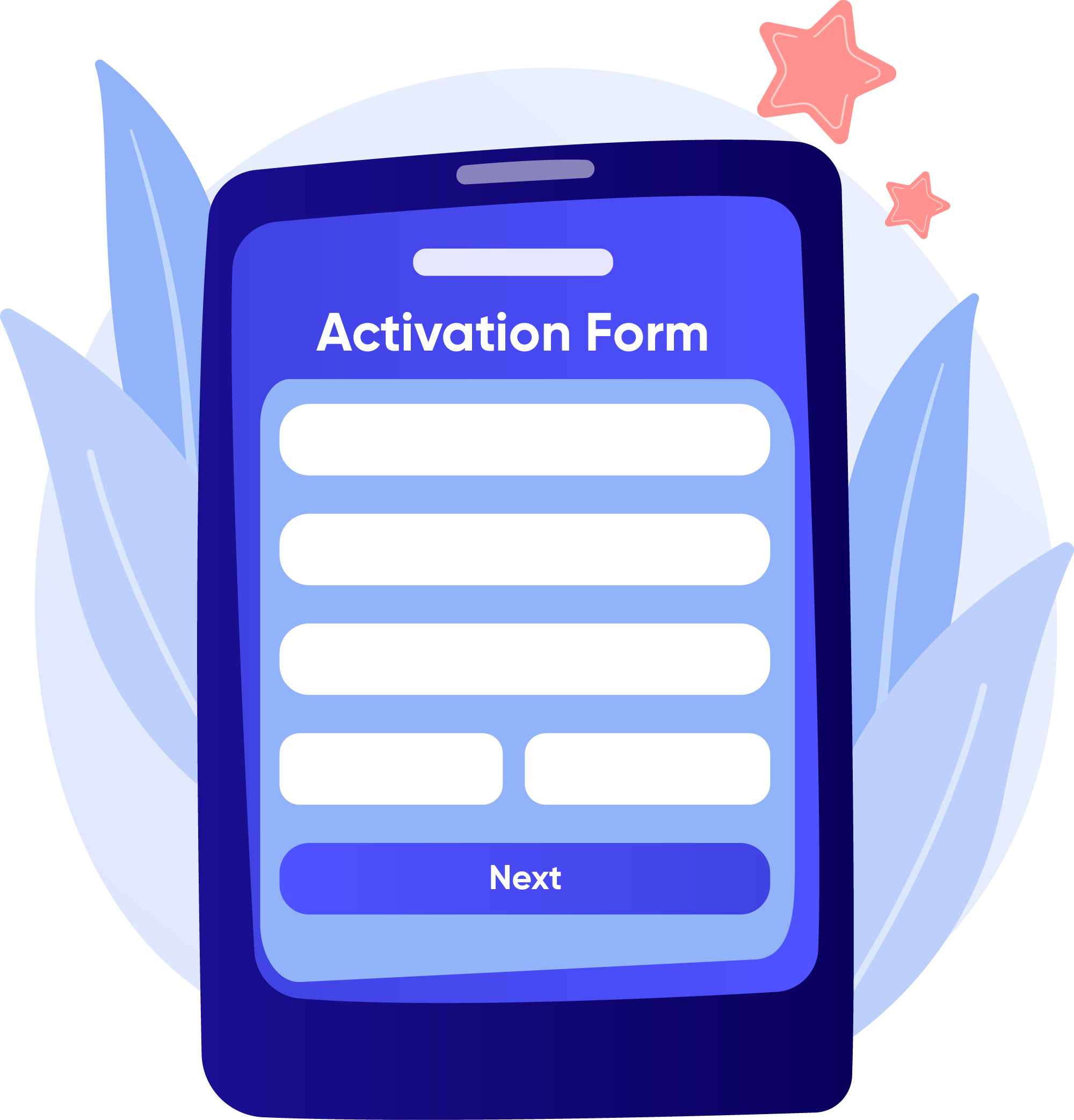 Step 2
Fill in your particulars in the "Activation Form"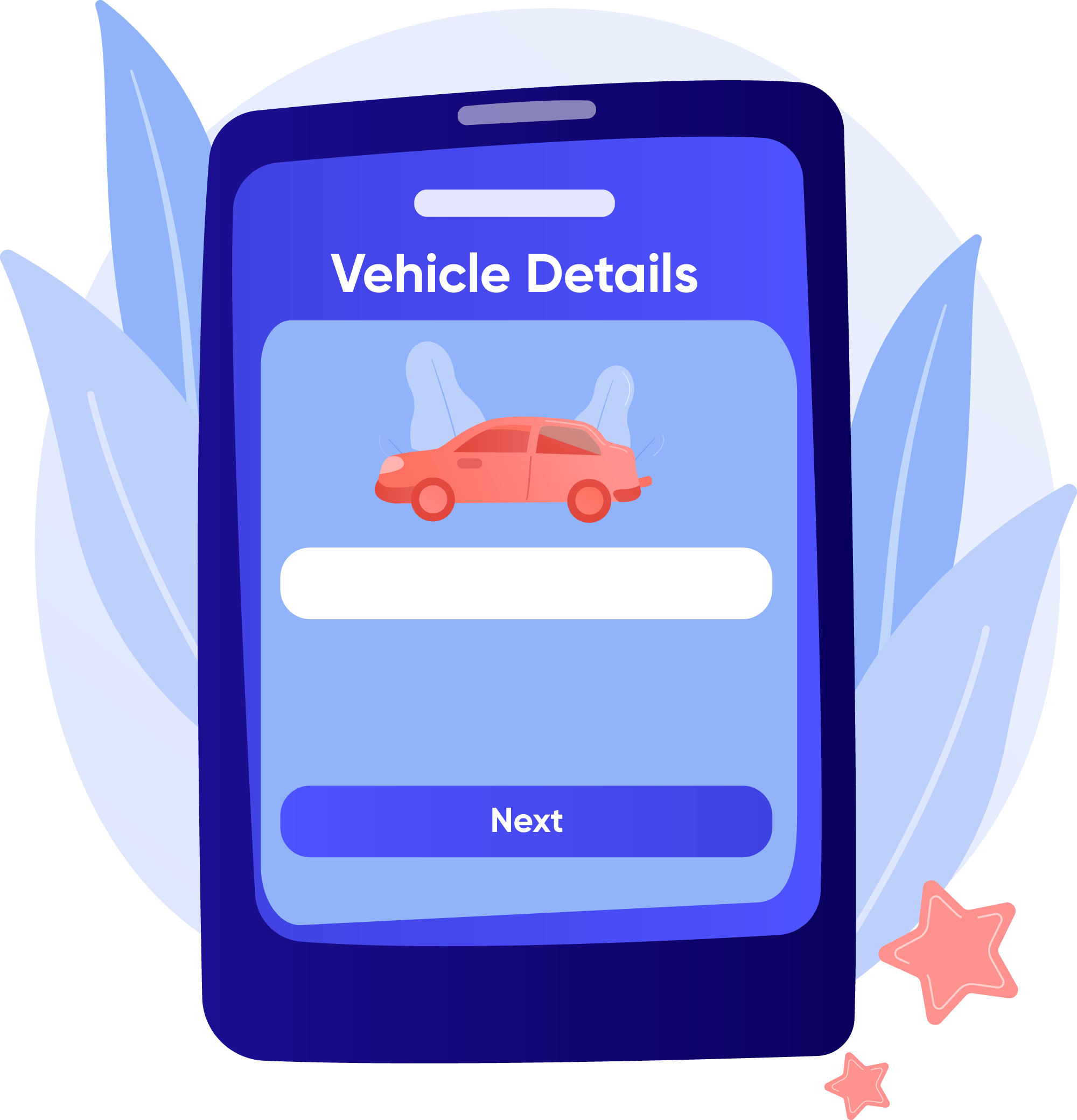 Step 3
Enter your vehicle registration number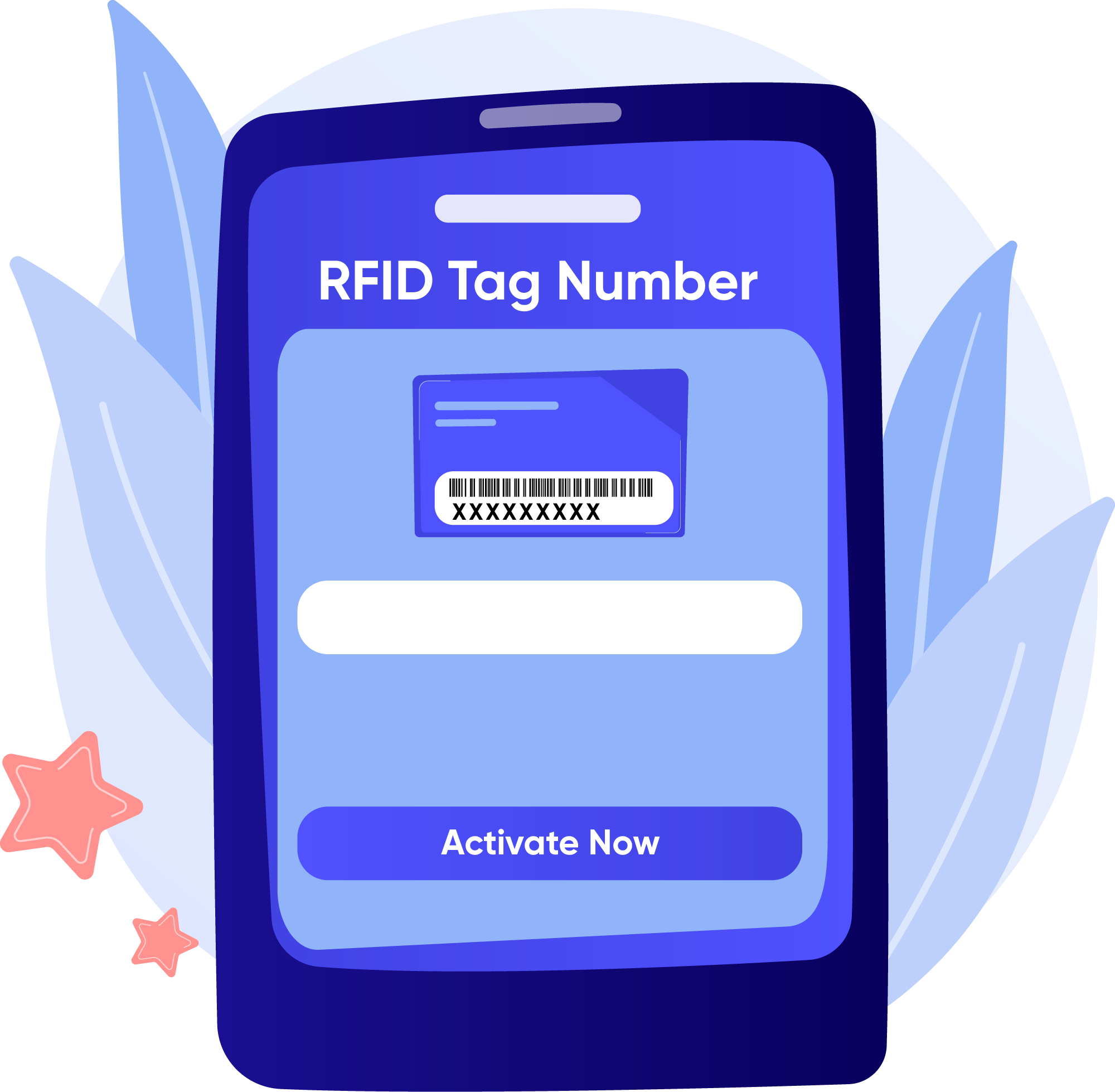 Step 4
Key in the 24-digit serial number of your TNG RFID Tag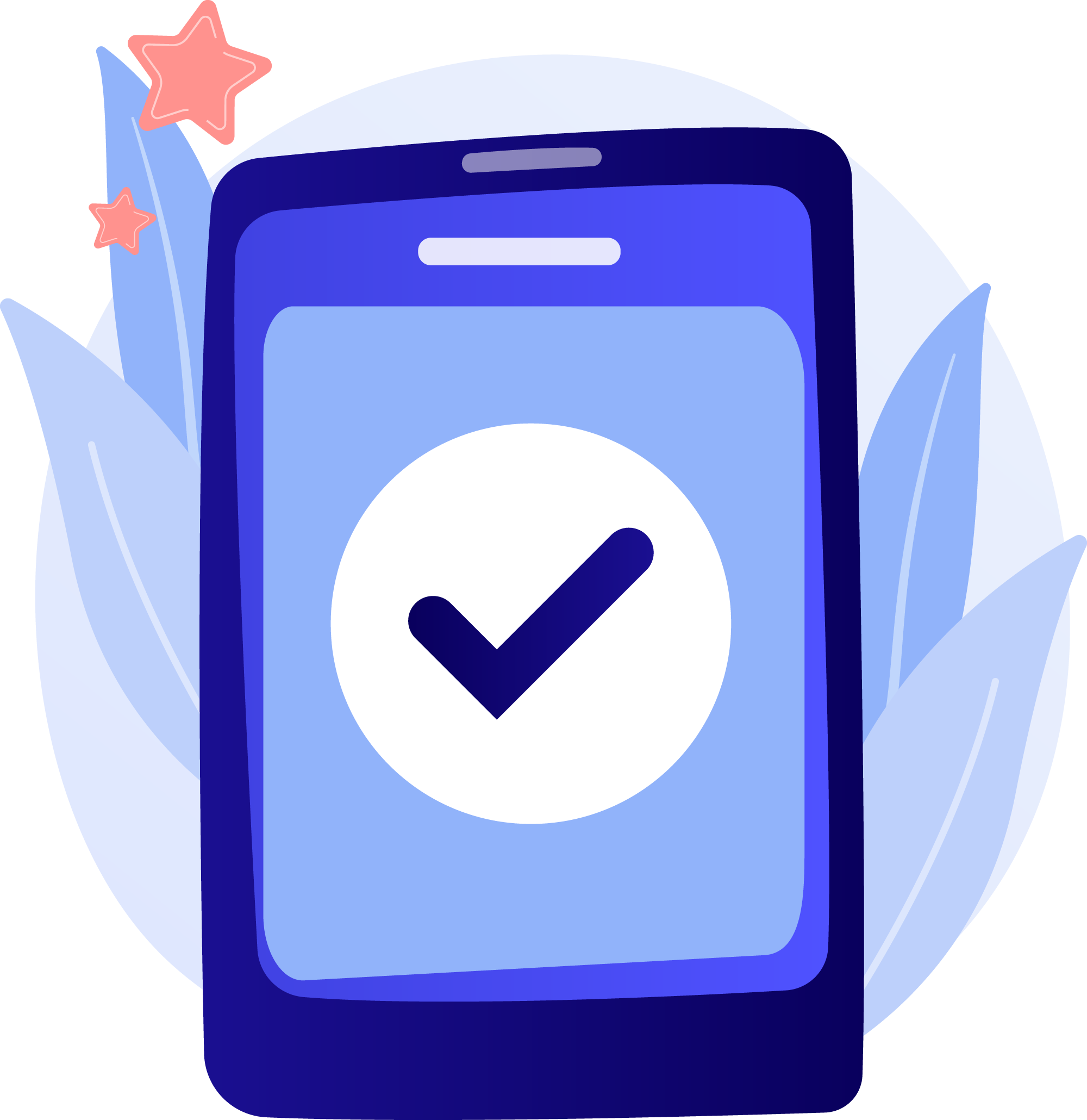 Step 5
Hit agree then "Activate Now". Wait for notification. Use it.