Merdeka, merdeka, merdeka! This year, let's celebrate our country's 63rd independence day the #lebihselamat, #banyakmeriah, and #ekstrapatriotik way with Touch 'n Go eWallet as we MERDEKA FROM CASH.
2020 has been a challenging year, but it has also united us in more ways than ever before. This Merdeka, we will share our patriotism and nationalistic pride with exciting deals, tips, and articles on how you can celebrate Merdeka Day safely in this new normal age.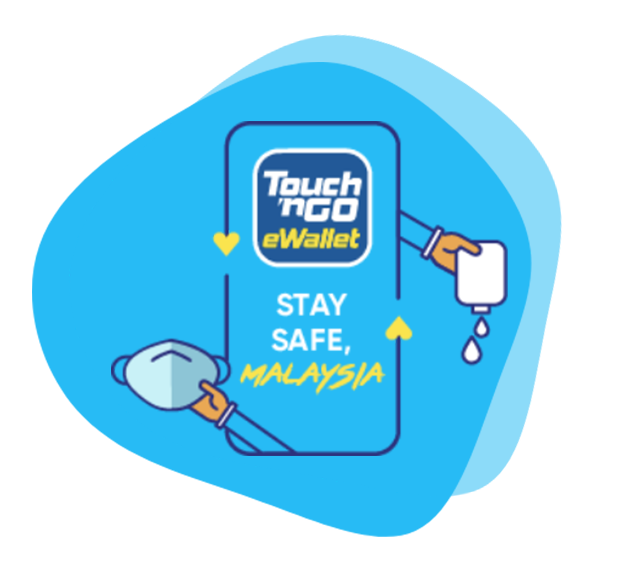 As advised by the Ministry of Health
Wash your hands frequently with soap and sanitisers.
Cover your mouth with a tissue when coughing or sneezing.
If you have to leave the house for essential services, then mask up.
Practice social distancing of at least 1meter from the next person.
Keep yourself hydrated at all times.
Take a look at a more in-depth reported number of Covid-19 cases across the states and regions in Malaysia. Click here to know more.
Here's How You Can Further Step Up Your Game
Encourage your family to go cashless with the
Touch 'n Go eWallet for your bills and essential shopping!
Reload on family
time & repeat!