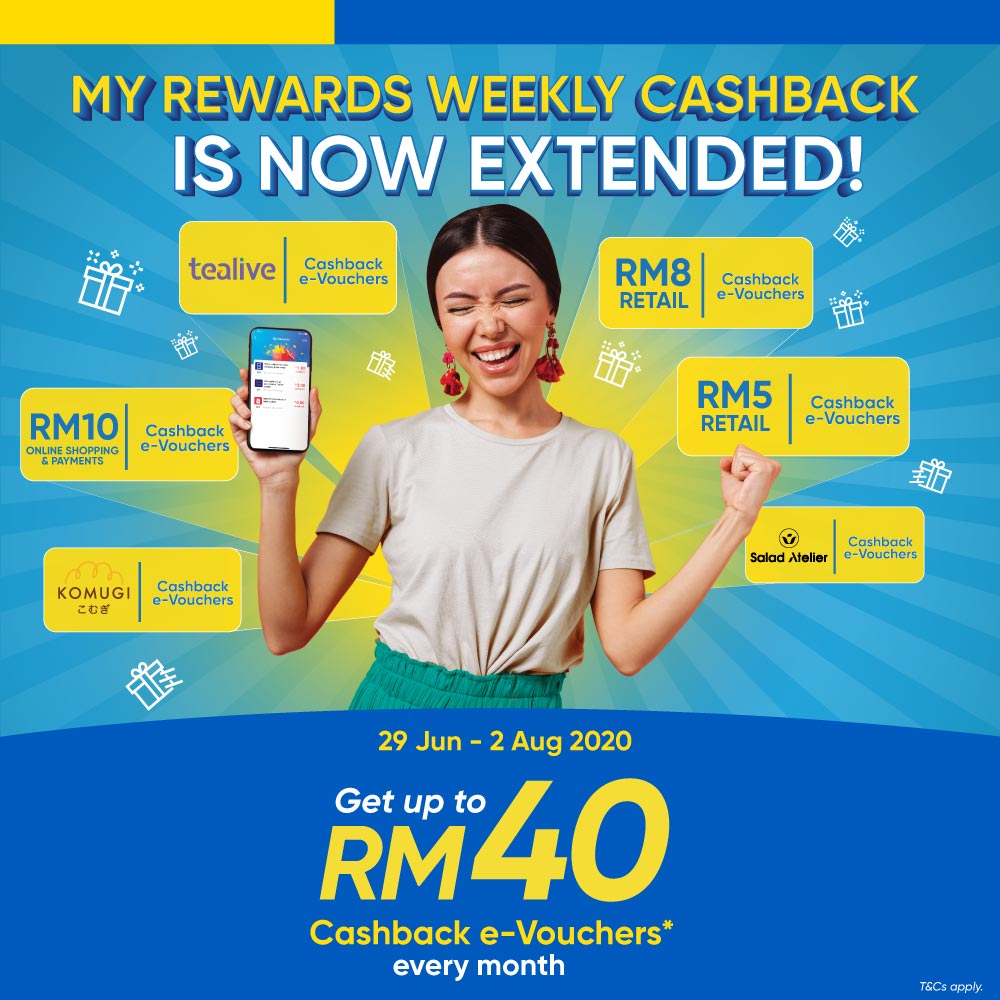 Can't get enough of rewards? We got you.
Your favourite cashback campaign has been extended.
Continue to enjoy Guaranteed Weekly Cashback e-Vouchers* wherever you spend – online or in-store shopping, dining out, ordering in, prepaid top up or even paying your bills!
How To Redeem Your Rewards


Step 1
Spend min. RM10 with Touch 'n Go eWallet for retail, online shopping and payments in a single transaction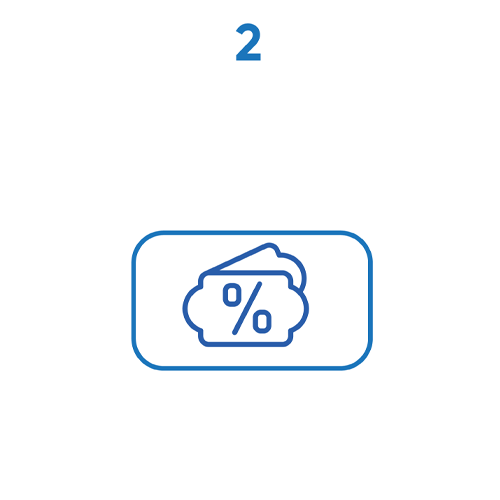 Step 2
Receive up to RM10 Cashback e-Voucher under My Rewards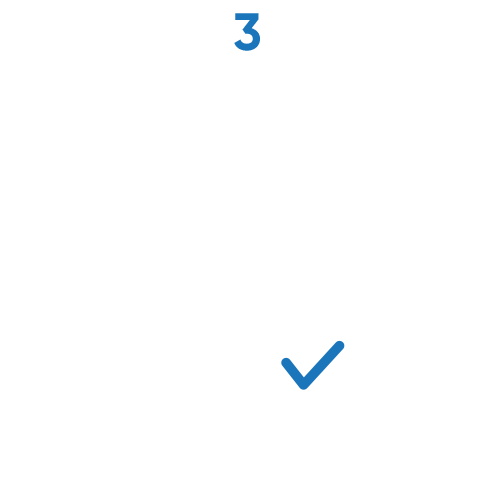 Step 3
Activate your awarded Cashback e-Voucher across participating merchants, retail, online shopping and payments on your next transaction. Step 4
Spend, be rewarded, repeat from
29 June – 2 August 2020
Received Cashback e-Vouchers can be redeemed through online or retail transactions at any of our over 150,000 merchant touchpoints









Online Shopping & Food Delivery




Bill Payments & Mobile Top-up