ePENJANA programme
Touch 'n Go eWallet is an ePENJANA programme partner. The ePENJANA initiative was introduced by the government to encourage safe and contactless transactions among Malaysians.
It forms part of the economic recovery plan to help the rakyat and businesses affected by the pandemic. As such, the government will channel RM750 million to 15 million eligible Malaysians with RM50 digital incentive, which can be used at any of Touch 'n Go eWallet's 220,000 merchant touchpoints across the country.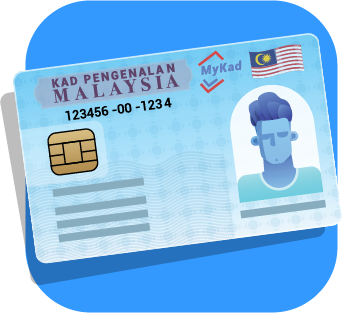 Malaysians aged 18 and above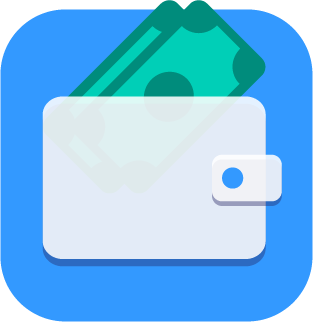 Annual income of less than RM100,000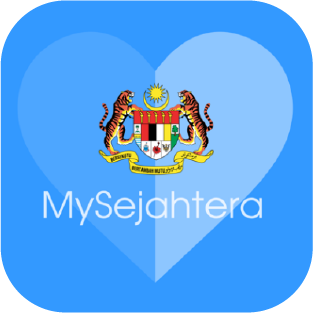 Registered user of MySejahtera app
Be among the first to claim. Register now

*You will also need to register yourself on the MySejahtera app using similar information such as name, IC and telephone number as your eWallet account details.
Enjoy #LebihBanyakEkstra rewards only with Touch 'n Go eWallet

Be our merchant partner and gain more customers

Get Started for Free
Register as our merchant at ZERO cost

All Over Malaysia
Capitalise on our nationwide campaigns and large customer base

Safe and Secure
Secure transactions, reduce the risk of theft, and missing cash

Efficient Cash Management
Handle payment in flash, save time from counting cash
Need Help? Check Out Our FAQ


1. What is the ePENJANA initiative?
The ePENJANA is an initiative under the Short-Term Economic Recovery Plan (PENJANA) aimed at encouraging consumer spending.
It also aims to instill safety practices through contactless payment and assist the public health authorities to facilitate contact tracing for Covid-19 through the MySejahtera application.
15 million Malaysians stand to benefit from ePENJANA, where the Government provides RM50 of e-wallet credit, to be used for purchases through the chosen e-wallet.
In addition, the participating e-wallets will provide RM50 in value through vouchers, cashback, discounts, rewards and 'coins'.
2. Who is eligible for ePENJANA?
3. What are the steps I need to take?