Lessen your burden with our one stop solution!

Haven't used Touch 'n Go eWallet to pay bills, postpaid bill, to top up mobile prepaid or to shop at Lazada before?
We have something special for you, first-timers!
Promotion period: 28 March - 5 April 2020
With the increasing severity of Covid-19, and enforcement measures imposed by the government, the well-being of our users and safety of our employees remain a priority.
This is a challenging period for all but together we can weather through this.
We urge the rakyat to stay home, and keep in touch with friends and family through text, instant messaging, or video calls.

Should you need to leave the house for food or daily essentials, please be extra vigilant.
As advised by the Ministry of Health, please:

Wash your hands frequently with soap and sanitisers
Cover your mouth with a tissue when coughing or sneezing
If you have to leave the house for essential services, then mask up.
Practice social distancing of at least 1meter from the next person.
Keep yourself hydrated at all times
Here's how you can further step up your game: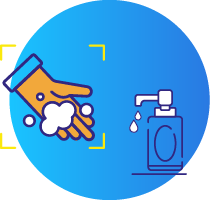 Scan and Sanitize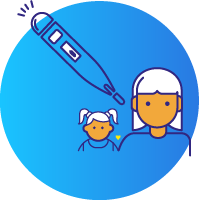 Pay Attention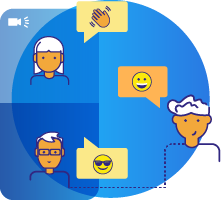 Transfer positivity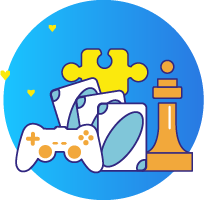 Reload on family time & repeat!
Remember, there are many online portals for groceries, and food delivery services that you can utilise to limit your interaction with others.
Encourage your family to go cashless with the Touch 'n Go eWallet for your bills and essential shopping!